Chalif Typeface + Bonus – Daily Freebies 008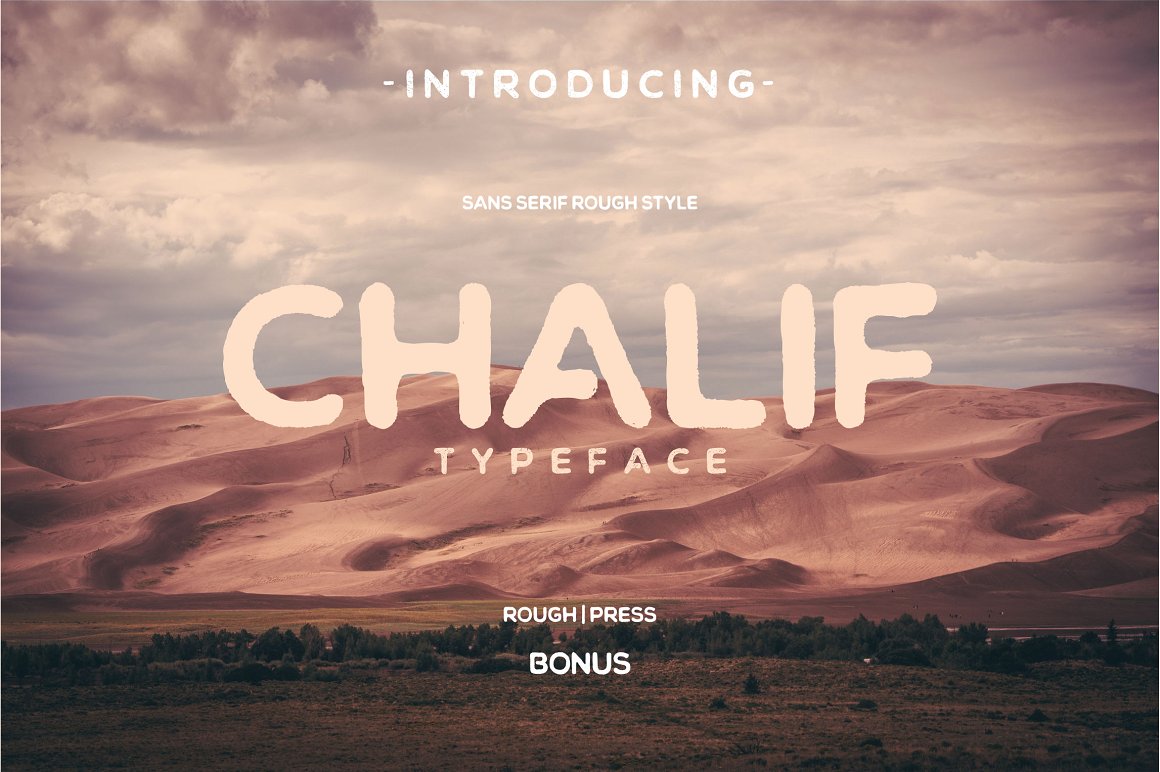 Chalif typeface is sans serif font with a hand drawing style. Two alternative style font selection rough and press. Very suitable for your design, clothing design, vintage logos, labels, posters, packaging design and other designs. Include bonus Handrawn Logo.
---
Include :
Chalif Rough : otf format & ttf format.
Chalif Press : otf format & ttf format.
Bonus Handrawn Logo : ai & eps file (easy editable)
Multilingual (next update).


---

Thanks. I hope you enjoy it!
Available until Sunday, January 22, 2018. Grab it fast!!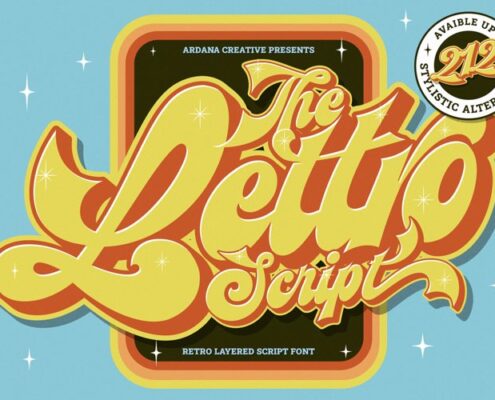 https://fontfreebies.net/wp-content/uploads/2022/06/lettro-script-0015-lettro-001-784ef667dbf8e7a7f0cc20a5cd4c58203f1841c6997ada637930e081ab7226d5.jpg
500
750
Ryan Kautsar
http://fontfreebies.net/wp-content/uploads/2018/01/nulogo-2.png
Ryan Kautsar
2022-06-29 18:08:10
2022-06-29 18:08:10
Lettro - Daily Freebies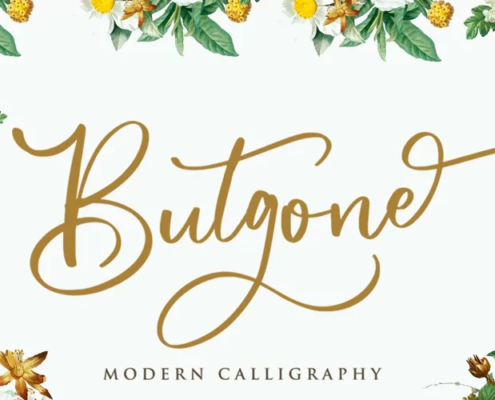 https://fontfreebies.net/wp-content/uploads/2022/06/26e690530535d930a2446a205ec249b33da21a8da296236b5428d7f6d72c627e.png
500
750
Ryan Kautsar
http://fontfreebies.net/wp-content/uploads/2018/01/nulogo-2.png
Ryan Kautsar
2022-06-29 17:58:30
2022-06-29 17:58:30
Butgone - Daily Freebies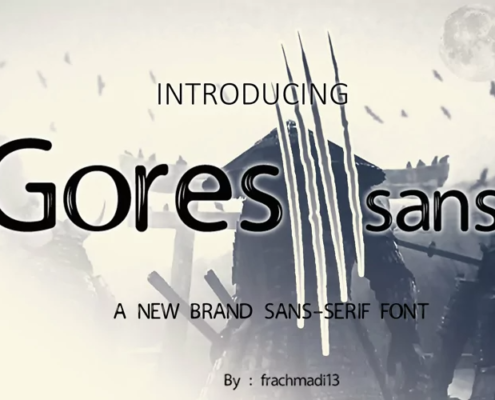 https://fontfreebies.net/wp-content/uploads/2022/06/993eece6ff570dbd0bf7438b53ef1d390f2aeb85d3f5e2b95c0caba94aa85904.png
500
750
Ryan Kautsar
http://fontfreebies.net/wp-content/uploads/2018/01/nulogo-2.png
Ryan Kautsar
2022-06-29 17:51:43
2022-06-29 17:51:43
Gores Sans - Daily Freebies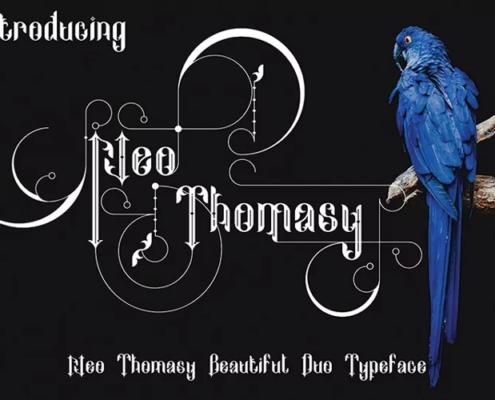 https://fontfreebies.net/wp-content/uploads/2022/06/f3c25aacd349b39b77471bbd68d65cc28dbf2090123d5a66af337ecef8c6bc60.png
500
750
Ryan Kautsar
http://fontfreebies.net/wp-content/uploads/2018/01/nulogo-2.png
Ryan Kautsar
2022-06-29 17:47:56
2022-06-29 17:47:56
Neo Thomasy - Daily Freebies
https://fontfreebies.net/wp-content/uploads/2022/06/800_3523989_jtyi0673s3edcwp5o3gq4o9dkpgpswp186ffhtec_free-regasto-font.jpg
533
800
Ryan Kautsar
http://fontfreebies.net/wp-content/uploads/2018/01/nulogo-2.png
Ryan Kautsar
2022-06-29 17:38:41
2022-06-29 17:38:41
Regasto - Daily Freebies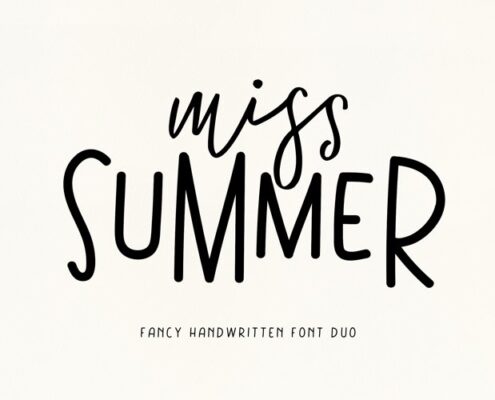 https://fontfreebies.net/wp-content/uploads/2022/04/5705085f96c82a47f39a26d2be929ce9229311ea79ad5fc8e119b1a658d99f32.jpg
500
750
Ryan Kautsar
http://fontfreebies.net/wp-content/uploads/2018/01/nulogo-2.png
Ryan Kautsar
2022-04-28 17:59:06
2022-04-28 17:59:06
Miss Summer - Daily Freebies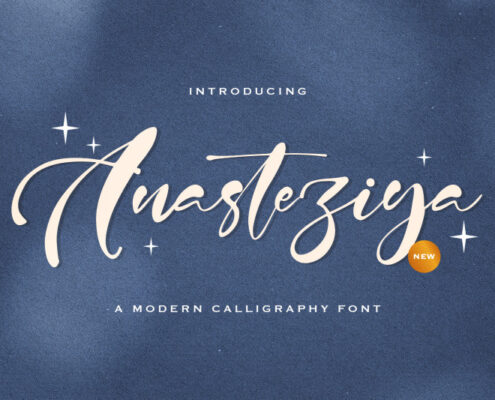 https://fontfreebies.net/wp-content/uploads/2022/04/800_3523912_pgau9aqk09hh0nbyqegqyqmc13btiki9z6uxzr5j_free-anasteziya-calligraphy-font.jpg
533
800
Ryan Kautsar
http://fontfreebies.net/wp-content/uploads/2018/01/nulogo-2.png
Ryan Kautsar
2022-04-28 17:54:05
2022-04-28 17:54:05
Anasteziya - Daily Freebies