Christmas Mornings – Daily Freebies
Introducing The Christmas Mornings Font!
The Christmas Mornings font has a quirky, playful style that works great in craft projects and not only. The font is created from scratch, using as little points as possible to ensure you get the best results with minimum difficulty. Optimized for crafters with Cricut Design Space, Silhouette Studio, ScanNCut, and all major brands. The cutting takes much less time because the number of points in each letter is reduced to a minimum!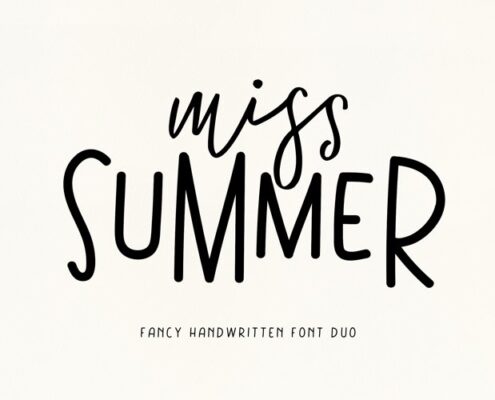 https://fontfreebies.net/wp-content/uploads/2022/04/5705085f96c82a47f39a26d2be929ce9229311ea79ad5fc8e119b1a658d99f32.jpg
500
750
Ryan Kautsar
http://fontfreebies.net/wp-content/uploads/2018/01/nulogo-2.png
Ryan Kautsar
2022-04-28 17:59:06
2022-04-28 17:59:06
Miss Summer - Daily Freebies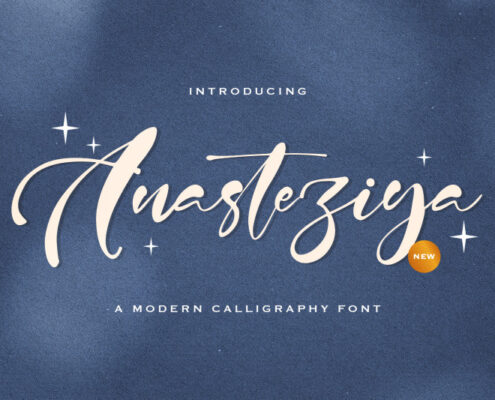 https://fontfreebies.net/wp-content/uploads/2022/04/800_3523912_pgau9aqk09hh0nbyqegqyqmc13btiki9z6uxzr5j_free-anasteziya-calligraphy-font.jpg
533
800
Ryan Kautsar
http://fontfreebies.net/wp-content/uploads/2018/01/nulogo-2.png
Ryan Kautsar
2022-04-28 17:54:05
2022-04-28 17:54:05
Anasteziya - Daily Freebies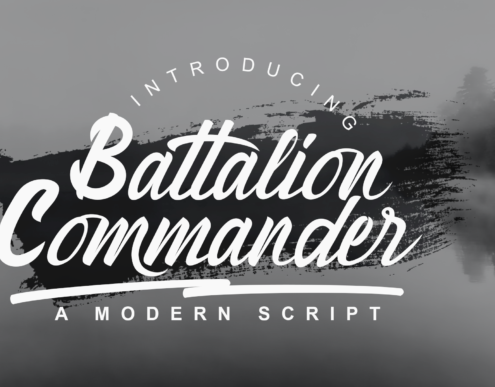 https://fontfreebies.net/wp-content/uploads/2022/04/Battalion-Commander-Fonts-29765495-1-1-580x387-1.png
387
580
Ryan Kautsar
http://fontfreebies.net/wp-content/uploads/2018/01/nulogo-2.png
Ryan Kautsar
2022-04-28 17:42:08
2022-04-28 17:42:08
Battalion Commander - Daily Freebies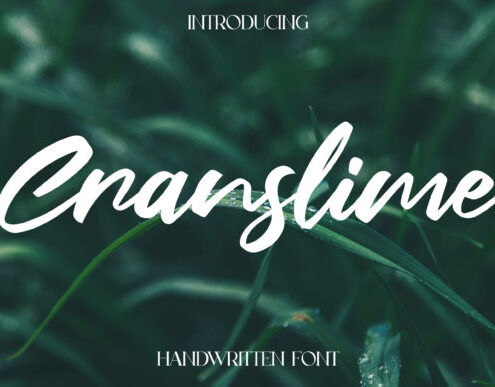 https://fontfreebies.net/wp-content/uploads/2022/04/Cranslime-Fonts-29766804-1-1-580x387-1.jpg
387
580
Ryan Kautsar
http://fontfreebies.net/wp-content/uploads/2018/01/nulogo-2.png
Ryan Kautsar
2022-04-28 17:39:41
2022-04-28 17:39:41
Cranslime - Daily Freebies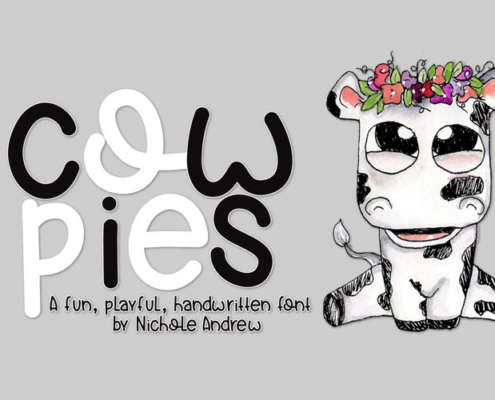 https://fontfreebies.net/wp-content/uploads/2022/04/c2409c873a07544ca97797767d126c1eeea5e6a5294f81b5eebe9b3a243f2ae9.png
500
750
Ryan Kautsar
http://fontfreebies.net/wp-content/uploads/2018/01/nulogo-2.png
Ryan Kautsar
2022-04-21 18:14:41
2022-04-21 18:14:41
Cow Pies - Daily Freebies
https://fontfreebies.net/wp-content/uploads/2022/04/Mass-Mellow-Fonts-29394379-1-1-580x387-1.png
387
580
Ryan Kautsar
http://fontfreebies.net/wp-content/uploads/2018/01/nulogo-2.png
Ryan Kautsar
2022-04-21 18:05:12
2022-04-21 18:05:12
Mass Mellow - Daily Freebies