Enjoy Things – Daily Freebies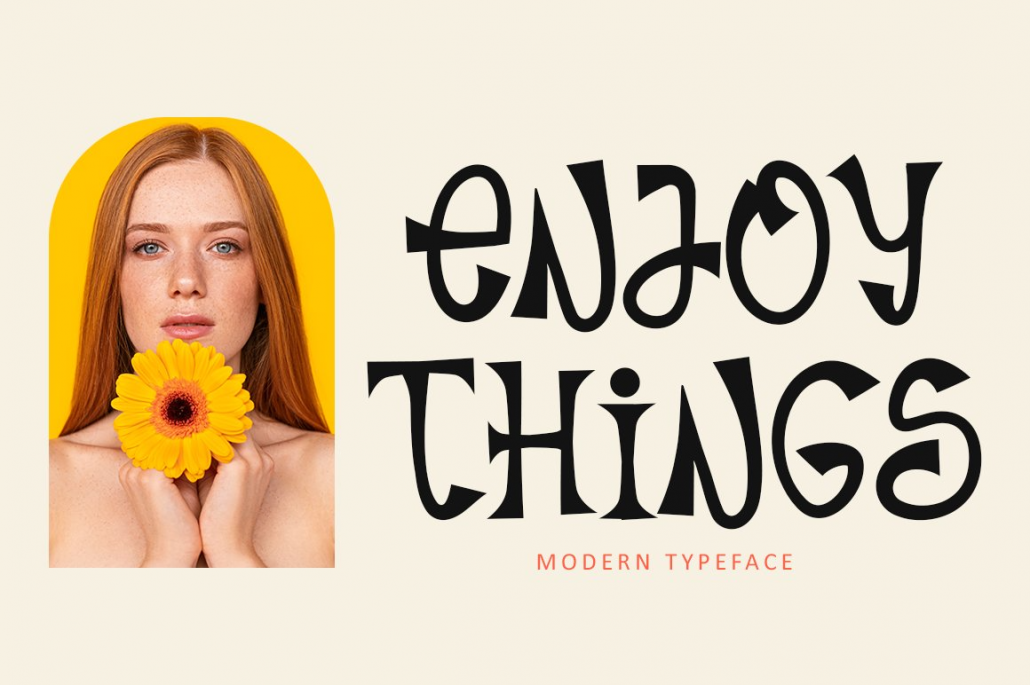 Introducing Enjoy Things Font!
Enjoy Things is a modern typeface with special shape style combine. The modern style is look like trendy font and will be make your project design better and perfect. It's a very versatile font that works great in large and small sizes. Perfect for editorial projects, logo design, branding, product packaging, magazine headers, or simply as a stylish text overlay to any background image.
Available until Sunday, December 12, 2021. Grab it fast!!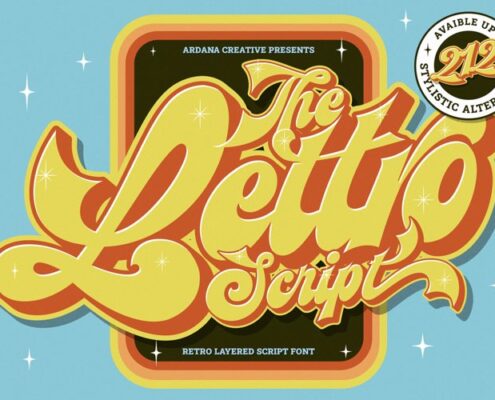 https://fontfreebies.net/wp-content/uploads/2022/06/lettro-script-0015-lettro-001-784ef667dbf8e7a7f0cc20a5cd4c58203f1841c6997ada637930e081ab7226d5.jpg
500
750
Ryan Kautsar
http://fontfreebies.net/wp-content/uploads/2018/01/nulogo-2.png
Ryan Kautsar
2022-06-29 18:08:10
2022-06-29 18:08:10
Lettro - Daily Freebies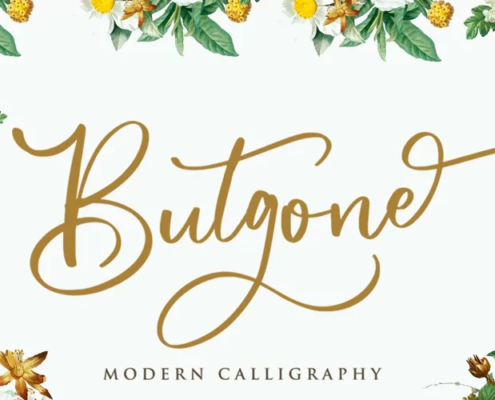 https://fontfreebies.net/wp-content/uploads/2022/06/26e690530535d930a2446a205ec249b33da21a8da296236b5428d7f6d72c627e.png
500
750
Ryan Kautsar
http://fontfreebies.net/wp-content/uploads/2018/01/nulogo-2.png
Ryan Kautsar
2022-06-29 17:58:30
2022-06-29 17:58:30
Butgone - Daily Freebies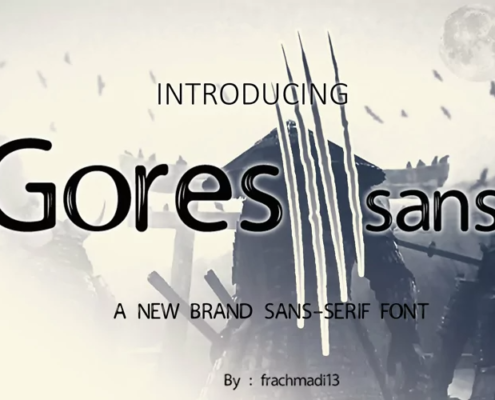 https://fontfreebies.net/wp-content/uploads/2022/06/993eece6ff570dbd0bf7438b53ef1d390f2aeb85d3f5e2b95c0caba94aa85904.png
500
750
Ryan Kautsar
http://fontfreebies.net/wp-content/uploads/2018/01/nulogo-2.png
Ryan Kautsar
2022-06-29 17:51:43
2022-06-29 17:51:43
Gores Sans - Daily Freebies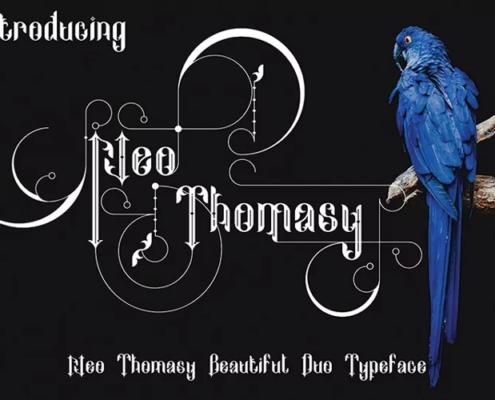 https://fontfreebies.net/wp-content/uploads/2022/06/f3c25aacd349b39b77471bbd68d65cc28dbf2090123d5a66af337ecef8c6bc60.png
500
750
Ryan Kautsar
http://fontfreebies.net/wp-content/uploads/2018/01/nulogo-2.png
Ryan Kautsar
2022-06-29 17:47:56
2022-06-29 17:47:56
Neo Thomasy - Daily Freebies
https://fontfreebies.net/wp-content/uploads/2022/06/800_3523989_jtyi0673s3edcwp5o3gq4o9dkpgpswp186ffhtec_free-regasto-font.jpg
533
800
Ryan Kautsar
http://fontfreebies.net/wp-content/uploads/2018/01/nulogo-2.png
Ryan Kautsar
2022-06-29 17:38:41
2022-06-29 17:38:41
Regasto - Daily Freebies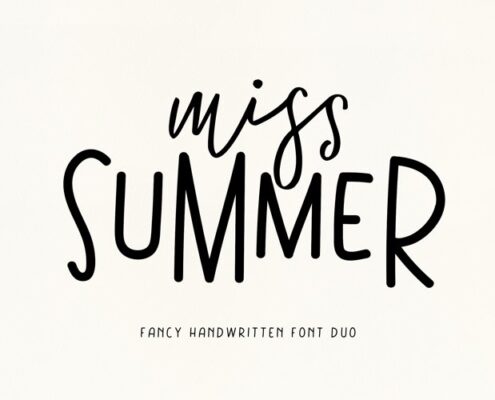 https://fontfreebies.net/wp-content/uploads/2022/04/5705085f96c82a47f39a26d2be929ce9229311ea79ad5fc8e119b1a658d99f32.jpg
500
750
Ryan Kautsar
http://fontfreebies.net/wp-content/uploads/2018/01/nulogo-2.png
Ryan Kautsar
2022-04-28 17:59:06
2022-04-28 17:59:06
Miss Summer - Daily Freebies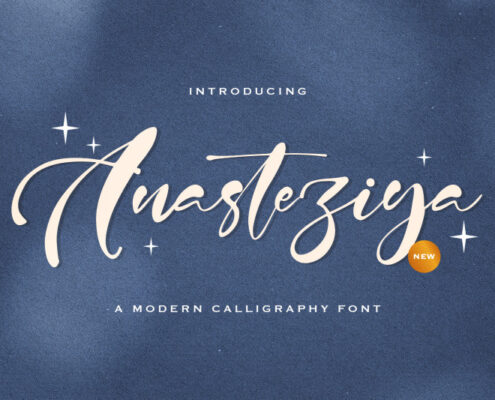 https://fontfreebies.net/wp-content/uploads/2022/04/800_3523912_pgau9aqk09hh0nbyqegqyqmc13btiki9z6uxzr5j_free-anasteziya-calligraphy-font.jpg
533
800
Ryan Kautsar
http://fontfreebies.net/wp-content/uploads/2018/01/nulogo-2.png
Ryan Kautsar
2022-04-28 17:54:05
2022-04-28 17:54:05
Anasteziya - Daily Freebies