Fall in love – Daily Freebies
Introducing Fall in love Font!
Bold and stylish calligraphy script font with modern touch give authentic, charismatic & confident font choice for a range of design projects. Such as logotype, t shirt design, product packaging, stylish signature, business branding and promotional campagin. Add it to your most creative ideas and notice how it makes them come alive! Fall in love with its incredibly distinct and timeless style and use it to create spectacular designs!
Available until Sunday, October 24, 2021. Grab it fast!!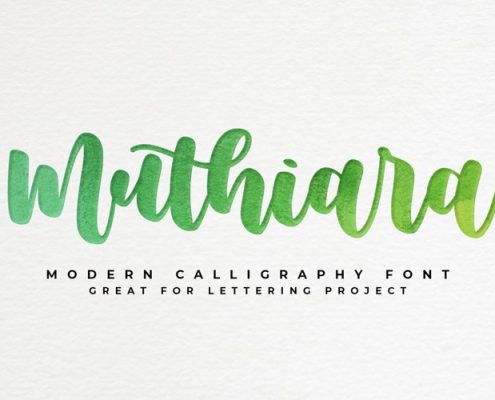 https://fontfreebies.net/wp-content/uploads/2021/12/e05f669e81dd507c6c316d08903a22c0213dc73b6bebf3605caf64a81947e07e.jpg
500
750
Ryan Kautsar
http://fontfreebies.net/wp-content/uploads/2018/01/nulogo-2.png
Ryan Kautsar
2021-12-29 15:37:09
2021-12-29 15:37:09
Muthiara - Daily Freebies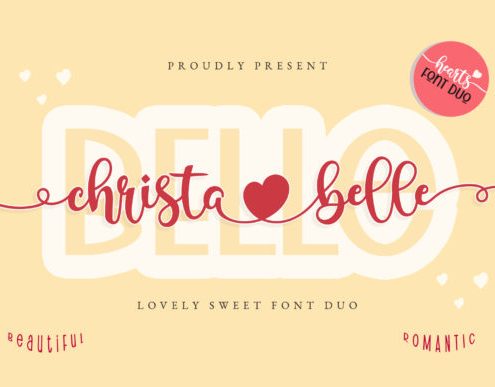 https://fontfreebies.net/wp-content/uploads/2021/12/Christabelle-Fonts-9153376-580x387-1.jpg
387
580
Ryan Kautsar
http://fontfreebies.net/wp-content/uploads/2018/01/nulogo-2.png
Ryan Kautsar
2021-12-29 15:34:39
2021-12-29 15:34:39
Christabelle - Daily Freebies
https://fontfreebies.net/wp-content/uploads/2021/12/800_3523881_8vqo8g930k88dl94vlkvqv9z15bi6dd01l181lz3_free-rhapsody-font.png
533
800
Ryan Kautsar
http://fontfreebies.net/wp-content/uploads/2018/01/nulogo-2.png
Ryan Kautsar
2021-12-29 15:30:01
2021-12-29 15:30:01
Rhapsody - Daily Freebies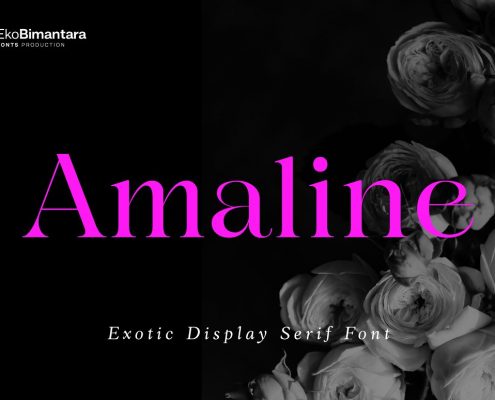 https://fontfreebies.net/wp-content/uploads/2021/12/amaline-creative-market-1-.jpeg
774
1160
Ryan Kautsar
http://fontfreebies.net/wp-content/uploads/2018/01/nulogo-2.png
Ryan Kautsar
2021-12-29 15:26:59
2021-12-29 15:26:59
Amaline - Daily Freebies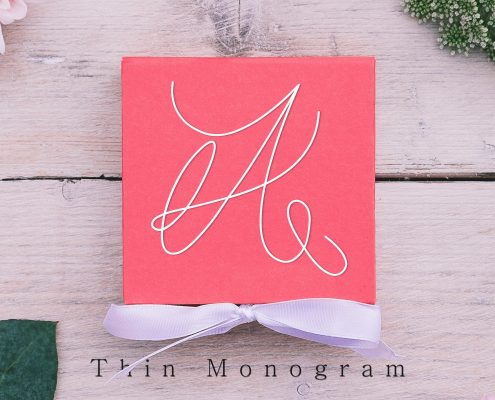 https://fontfreebies.net/wp-content/uploads/2021/12/1694718bb3aa7e19f48821501585a0b9ff5ec140f843f2cf4508be3f274e73fc-scaled.jpg
1707
2560
Ryan Kautsar
http://fontfreebies.net/wp-content/uploads/2018/01/nulogo-2.png
Ryan Kautsar
2021-12-29 15:22:01
2021-12-29 15:22:01
Thin Monogram - Daily Freebies
https://fontfreebies.net/wp-content/uploads/2021/12/3b2eca64e87220a99334f77f2917a96cc959c01822645e7976f667a3cfae8e85.jpg
500
750
Ryan Kautsar
http://fontfreebies.net/wp-content/uploads/2018/01/nulogo-2.png
Ryan Kautsar
2021-12-22 16:40:10
2021-12-22 16:40:10
Night Owl - Daily Freebies