False Nine – Daily Freebies
Introducing False Nine Font!
False Nine is a casual, fun handwritten font, created by using a brush pen. Clean and a little bit quirky, this font is the perfect fit for all of your logos, branding, social media, and crafty DIY projects.
Available until Monday, August 9, 2021. Grab it fast!!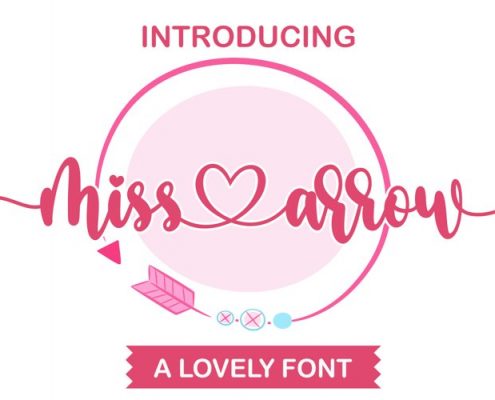 https://fontfreebies.net/wp-content/uploads/2021/12/1-08dc3ba852489fcccd5983ae6779882a235d0c756ba301d8e47d11e5df8c5468.jpg
500
750
Ryan Kautsar
http://fontfreebies.net/wp-content/uploads/2018/01/nulogo-2.png
Ryan Kautsar
2021-12-01 15:21:12
2021-12-01 15:21:12
Miss Arrow - Daily Freebies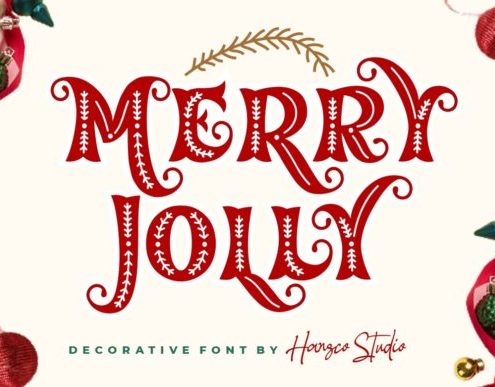 https://fontfreebies.net/wp-content/uploads/2021/12/Merry-Jolly-Fonts-17055481-1-1-580x387-1.jpg
387
580
Ryan Kautsar
http://fontfreebies.net/wp-content/uploads/2018/01/nulogo-2.png
Ryan Kautsar
2021-12-01 15:18:38
2021-12-01 15:22:46
Merry Jolly - Daily Freebies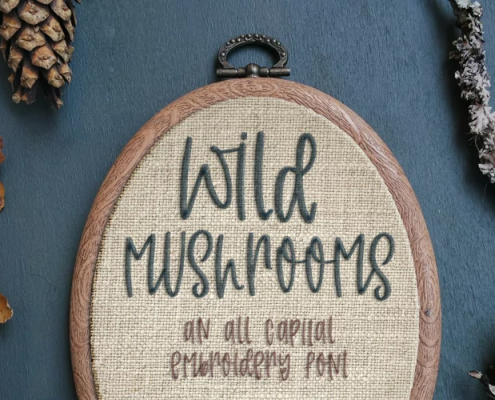 https://fontfreebies.net/wp-content/uploads/2021/12/wild-mushrooms-preview-1c582e0b255be06f31c62bdad2a6e610d0d86bf28118d42606e593a25b113960.png
500
750
Ryan Kautsar
http://fontfreebies.net/wp-content/uploads/2018/01/nulogo-2.png
Ryan Kautsar
2021-12-01 15:16:54
2021-12-01 15:16:54
Wild Mushrooms - Daily Freebies
https://fontfreebies.net/wp-content/uploads/2021/12/cake-house-17539124b291c5191d3bf98a186608b8aa081ca057da51b631981cea110e7b58.png
500
750
Ryan Kautsar
http://fontfreebies.net/wp-content/uploads/2018/01/nulogo-2.png
Ryan Kautsar
2021-12-01 15:13:18
2021-12-01 15:13:18
Cake House - Daily Freebies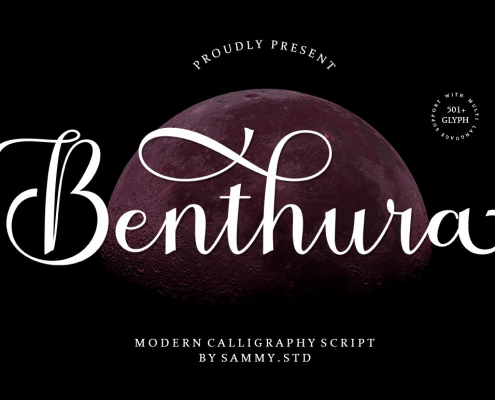 https://fontfreebies.net/wp-content/uploads/2021/12/1-1.png
772
1160
Ryan Kautsar
http://fontfreebies.net/wp-content/uploads/2018/01/nulogo-2.png
Ryan Kautsar
2021-12-01 15:09:31
2021-12-01 15:09:31
Benthura - Daily Freebies
https://fontfreebies.net/wp-content/uploads/2021/11/01-.jpg
774
1160
Ryan Kautsar
http://fontfreebies.net/wp-content/uploads/2018/01/nulogo-2.png
Ryan Kautsar
2021-11-24 16:55:10
2021-11-24 16:55:10
Fragile - Daily Freebies
https://fontfreebies.net/wp-content/uploads/2021/11/header-.jpg
772
1160
Ryan Kautsar
http://fontfreebies.net/wp-content/uploads/2018/01/nulogo-2.png
Ryan Kautsar
2021-11-24 16:52:39
2021-11-24 16:52:39
Fragile - Daily Freebies