Gores Sans – Daily Freebies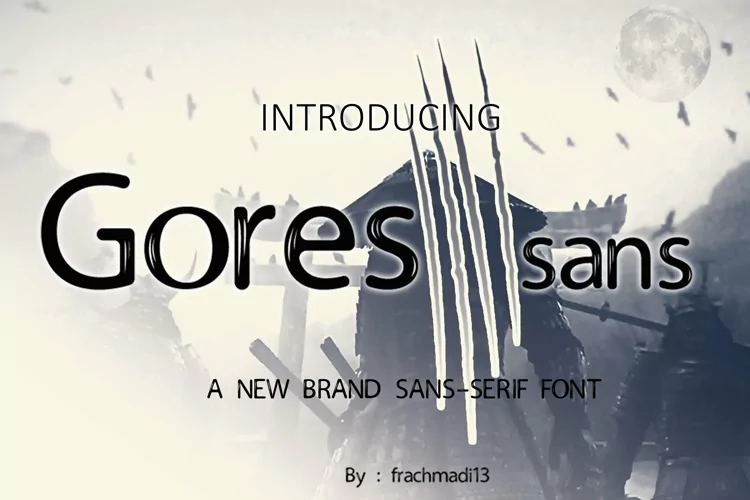 Introducing Gores Sans Font!
Gores Sans is a new brand of Sans-Serif Font Family. It makes this font looks natural, stylish, and perfect for any awesome projects.
Gores Sans would be perfect for photography, lyric video, watermark, social media posts, advertisements, or any special event.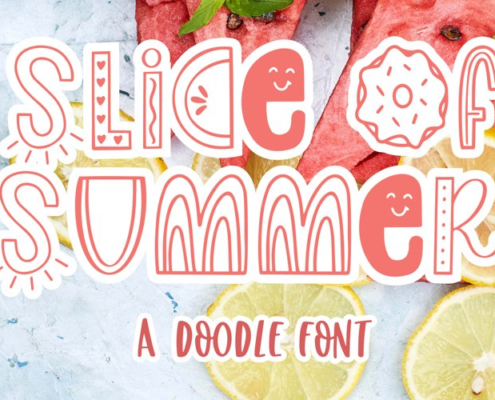 https://fontfreebies.net/wp-content/uploads/2022/07/f24b60d3df73c95c100fd19878146053685ab7276b8fcab75183c0c692b519dd.png
500
749
Ryan Kautsar
http://fontfreebies.net/wp-content/uploads/2018/01/nulogo-2.png
Ryan Kautsar
2022-07-13 17:03:08
2022-07-13 17:03:08
Slice of Summer - Daily Freebies
https://fontfreebies.net/wp-content/uploads/2022/07/Vela-Bubbles-Fonts-33919162-1-1-580x386-1.png
386
580
Ryan Kautsar
http://fontfreebies.net/wp-content/uploads/2018/01/nulogo-2.png
Ryan Kautsar
2022-07-13 16:58:04
2022-07-13 16:58:04
Vella Bubbles - Daily Freebies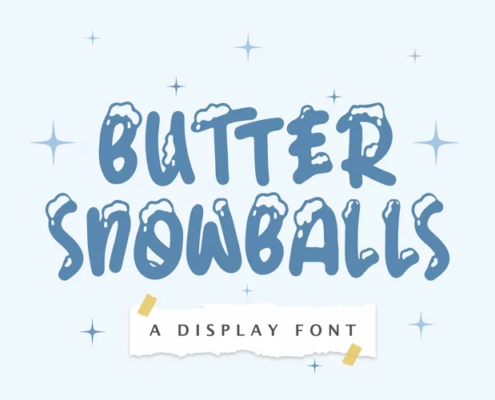 https://fontfreebies.net/wp-content/uploads/2022/07/01-preview-fc42546ea32f29ff28bb62b5657f2ed4b955fdc6be5846e2d6438c312801c092.png
500
750
Ryan Kautsar
http://fontfreebies.net/wp-content/uploads/2018/01/nulogo-2.png
Ryan Kautsar
2022-07-13 16:52:37
2022-07-13 16:52:37
Butter Snowballs - Daily Freebies
https://fontfreebies.net/wp-content/uploads/2022/07/Black-Sansa-Thin-Free-Font-1.png
772
1160
Ryan Kautsar
http://fontfreebies.net/wp-content/uploads/2018/01/nulogo-2.png
Ryan Kautsar
2022-07-13 16:49:06
2022-07-13 16:49:06
Black Sansa Thin - Daily Freebies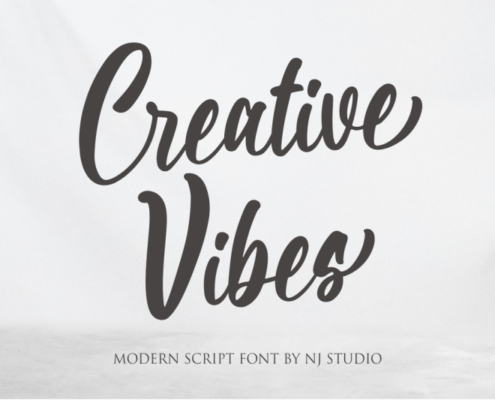 https://fontfreebies.net/wp-content/uploads/2022/07/800_3524013_exhw6ggk9gpatpmpopcs6uvlt5es7hsos7lzc60e_free-creative-vibes-font.png
533
800
Ryan Kautsar
http://fontfreebies.net/wp-content/uploads/2018/01/nulogo-2.png
Ryan Kautsar
2022-07-13 16:40:05
2022-07-13 16:40:05
Creative Vibes - Daily Freebies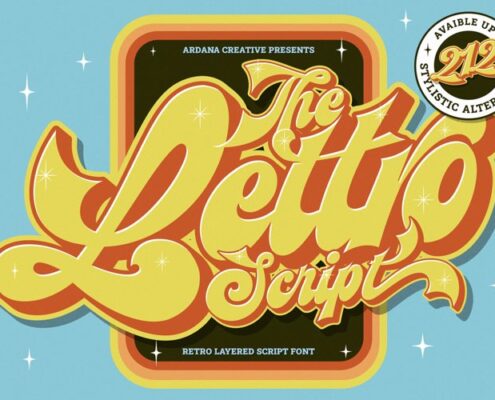 https://fontfreebies.net/wp-content/uploads/2022/06/lettro-script-0015-lettro-001-784ef667dbf8e7a7f0cc20a5cd4c58203f1841c6997ada637930e081ab7226d5.jpg
500
750
Ryan Kautsar
http://fontfreebies.net/wp-content/uploads/2018/01/nulogo-2.png
Ryan Kautsar
2022-06-29 18:08:10
2022-06-29 18:08:10
Lettro - Daily Freebies