Ideal Type Casual – Daily Freebies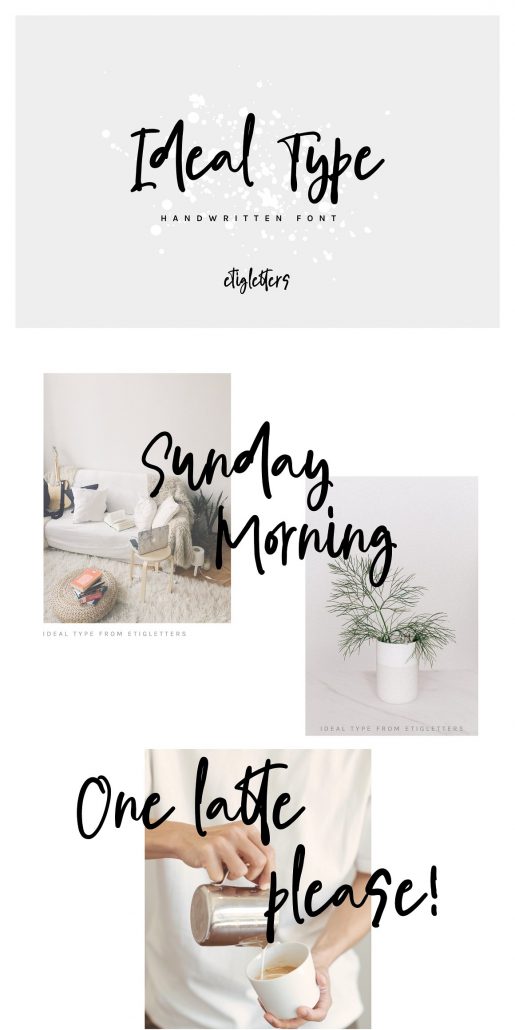 Introducing Ideal Type Casual Font!
Ideal Type is a handwritten font with random shape font. Just like the name, this font ideal for branding and decorate your projects. It's perfect for logos, magazines, books, packaging, small business, stationery, novels, marketing, magazines, labels or any type of advertising purpose.
Ideal Type includes full set of uppercase and lowercase letters, numerals, and including ligatures.
Available until Sunday, October 10, 2021. Grab it fast!!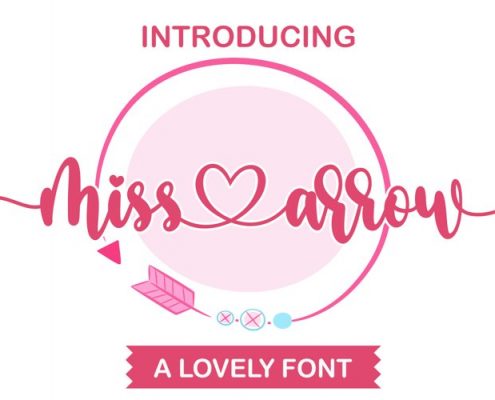 https://fontfreebies.net/wp-content/uploads/2021/12/1-08dc3ba852489fcccd5983ae6779882a235d0c756ba301d8e47d11e5df8c5468.jpg
500
750
Ryan Kautsar
http://fontfreebies.net/wp-content/uploads/2018/01/nulogo-2.png
Ryan Kautsar
2021-12-01 15:21:12
2021-12-01 15:21:12
Miss Arrow - Daily Freebies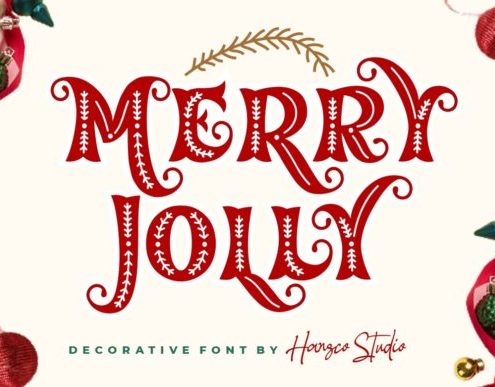 https://fontfreebies.net/wp-content/uploads/2021/12/Merry-Jolly-Fonts-17055481-1-1-580x387-1.jpg
387
580
Ryan Kautsar
http://fontfreebies.net/wp-content/uploads/2018/01/nulogo-2.png
Ryan Kautsar
2021-12-01 15:18:38
2021-12-01 15:22:46
Merry Jolly - Daily Freebies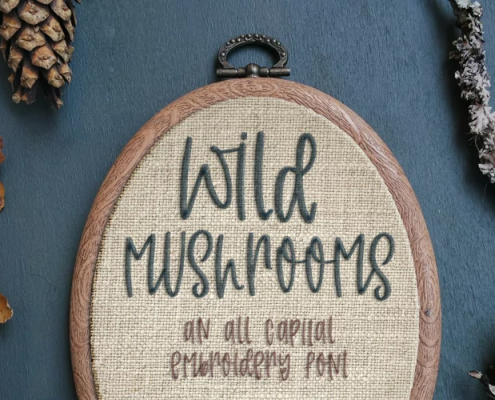 https://fontfreebies.net/wp-content/uploads/2021/12/wild-mushrooms-preview-1c582e0b255be06f31c62bdad2a6e610d0d86bf28118d42606e593a25b113960.png
500
750
Ryan Kautsar
http://fontfreebies.net/wp-content/uploads/2018/01/nulogo-2.png
Ryan Kautsar
2021-12-01 15:16:54
2021-12-01 15:16:54
Wild Mushrooms - Daily Freebies
https://fontfreebies.net/wp-content/uploads/2021/12/cake-house-17539124b291c5191d3bf98a186608b8aa081ca057da51b631981cea110e7b58.png
500
750
Ryan Kautsar
http://fontfreebies.net/wp-content/uploads/2018/01/nulogo-2.png
Ryan Kautsar
2021-12-01 15:13:18
2021-12-01 15:13:18
Cake House - Daily Freebies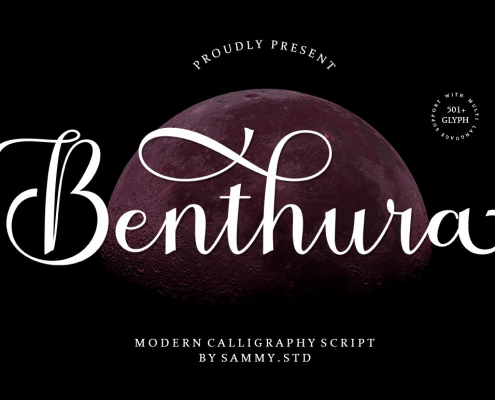 https://fontfreebies.net/wp-content/uploads/2021/12/1-1.png
772
1160
Ryan Kautsar
http://fontfreebies.net/wp-content/uploads/2018/01/nulogo-2.png
Ryan Kautsar
2021-12-01 15:09:31
2021-12-01 15:09:31
Benthura - Daily Freebies
https://fontfreebies.net/wp-content/uploads/2021/11/01-.jpg
774
1160
Ryan Kautsar
http://fontfreebies.net/wp-content/uploads/2018/01/nulogo-2.png
Ryan Kautsar
2021-11-24 16:55:10
2021-11-24 16:55:10
Fragile - Daily Freebies
https://fontfreebies.net/wp-content/uploads/2021/11/header-.jpg
772
1160
Ryan Kautsar
http://fontfreebies.net/wp-content/uploads/2018/01/nulogo-2.png
Ryan Kautsar
2021-11-24 16:52:39
2021-11-24 16:52:39
Fragile - Daily Freebies