Palamino Beach – Daily Freebies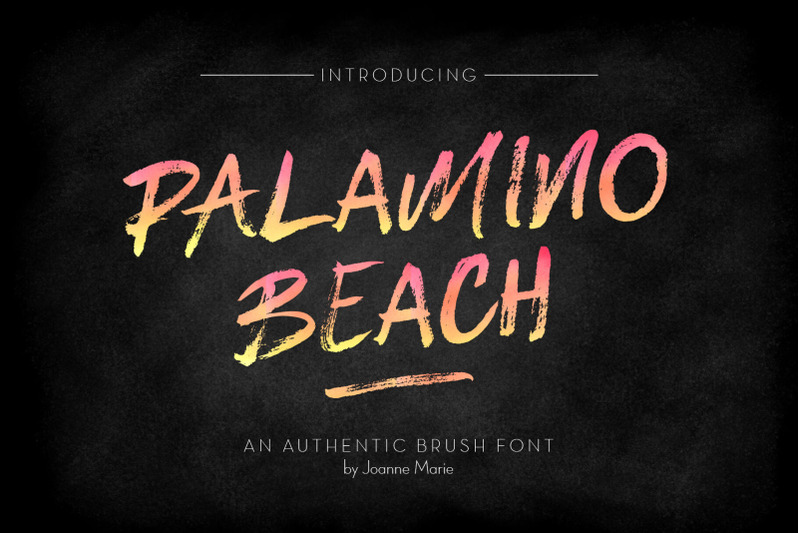 Introducing Palamino Beach Font!
The FREE Palamino Beach font is an authentic paint brush font that's so versatile that you can use it for just about any design project!
Created by the talented Joanne Marie, this fashionable all caps font is perfect for merchandise designs and headlines, titles, etc.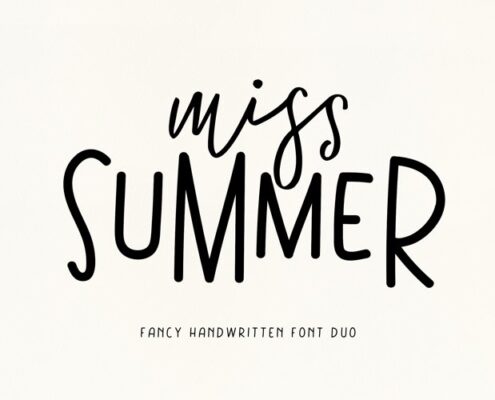 https://fontfreebies.net/wp-content/uploads/2022/04/5705085f96c82a47f39a26d2be929ce9229311ea79ad5fc8e119b1a658d99f32.jpg
500
750
Ryan Kautsar
http://fontfreebies.net/wp-content/uploads/2018/01/nulogo-2.png
Ryan Kautsar
2022-04-28 17:59:06
2022-04-28 17:59:06
Miss Summer - Daily Freebies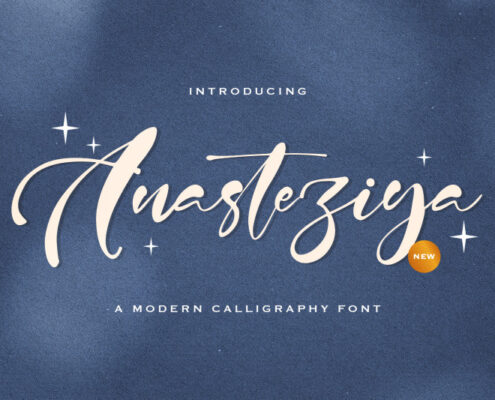 https://fontfreebies.net/wp-content/uploads/2022/04/800_3523912_pgau9aqk09hh0nbyqegqyqmc13btiki9z6uxzr5j_free-anasteziya-calligraphy-font.jpg
533
800
Ryan Kautsar
http://fontfreebies.net/wp-content/uploads/2018/01/nulogo-2.png
Ryan Kautsar
2022-04-28 17:54:05
2022-04-28 17:54:05
Anasteziya - Daily Freebies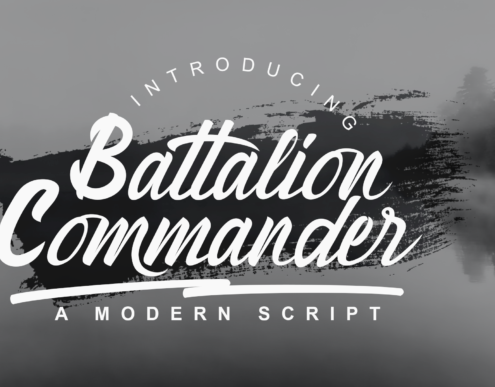 https://fontfreebies.net/wp-content/uploads/2022/04/Battalion-Commander-Fonts-29765495-1-1-580x387-1.png
387
580
Ryan Kautsar
http://fontfreebies.net/wp-content/uploads/2018/01/nulogo-2.png
Ryan Kautsar
2022-04-28 17:42:08
2022-04-28 17:42:08
Battalion Commander - Daily Freebies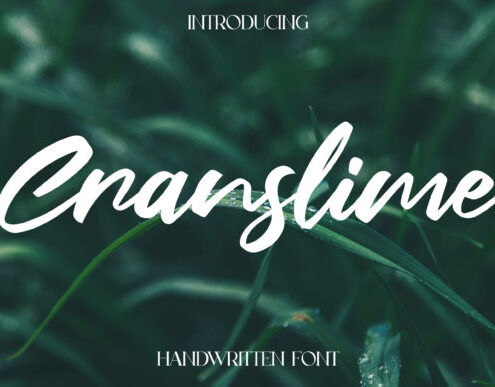 https://fontfreebies.net/wp-content/uploads/2022/04/Cranslime-Fonts-29766804-1-1-580x387-1.jpg
387
580
Ryan Kautsar
http://fontfreebies.net/wp-content/uploads/2018/01/nulogo-2.png
Ryan Kautsar
2022-04-28 17:39:41
2022-04-28 17:39:41
Cranslime - Daily Freebies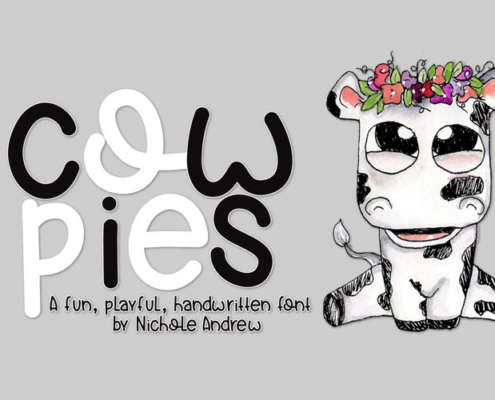 https://fontfreebies.net/wp-content/uploads/2022/04/c2409c873a07544ca97797767d126c1eeea5e6a5294f81b5eebe9b3a243f2ae9.png
500
750
Ryan Kautsar
http://fontfreebies.net/wp-content/uploads/2018/01/nulogo-2.png
Ryan Kautsar
2022-04-21 18:14:41
2022-04-21 18:14:41
Cow Pies - Daily Freebies
https://fontfreebies.net/wp-content/uploads/2022/04/Mass-Mellow-Fonts-29394379-1-1-580x387-1.png
387
580
Ryan Kautsar
http://fontfreebies.net/wp-content/uploads/2018/01/nulogo-2.png
Ryan Kautsar
2022-04-21 18:05:12
2022-04-21 18:05:12
Mass Mellow - Daily Freebies