Perfetto Brush Typeface – Daily Freebies 062
Introducing Perfetto – a handwritten brush Font with authentic dry brush strokes drawn on paper. Perfect for logo designs, poster design, social media, typographic quotes over photos, book covers and packaging design.
The font features several ligatures for lower case characters, accessible in the Adobe Illustrator Glyphs panel, or under Stylistic Alternates in the Adobe Photoshop OpenType menu.
International support for most Western Languages is included.
Available until, April 08, 2018. Grab it fast!!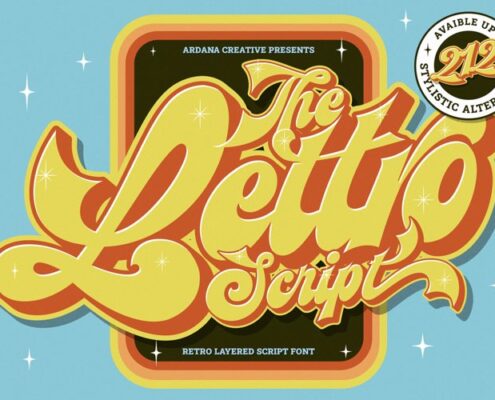 https://fontfreebies.net/wp-content/uploads/2022/06/lettro-script-0015-lettro-001-784ef667dbf8e7a7f0cc20a5cd4c58203f1841c6997ada637930e081ab7226d5.jpg
500
750
Ryan Kautsar
http://fontfreebies.net/wp-content/uploads/2018/01/nulogo-2.png
Ryan Kautsar
2022-06-29 18:08:10
2022-06-29 18:08:10
Lettro - Daily Freebies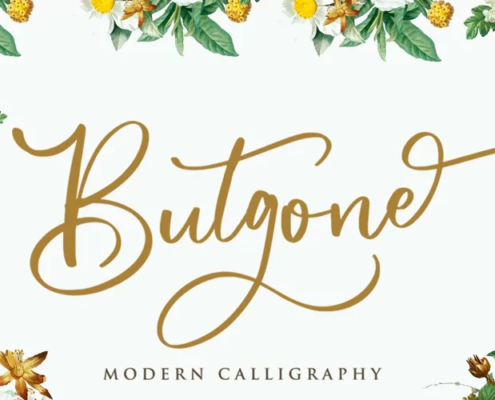 https://fontfreebies.net/wp-content/uploads/2022/06/26e690530535d930a2446a205ec249b33da21a8da296236b5428d7f6d72c627e.png
500
750
Ryan Kautsar
http://fontfreebies.net/wp-content/uploads/2018/01/nulogo-2.png
Ryan Kautsar
2022-06-29 17:58:30
2022-06-29 17:58:30
Butgone - Daily Freebies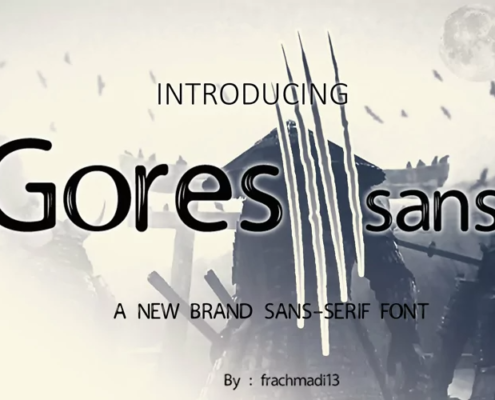 https://fontfreebies.net/wp-content/uploads/2022/06/993eece6ff570dbd0bf7438b53ef1d390f2aeb85d3f5e2b95c0caba94aa85904.png
500
750
Ryan Kautsar
http://fontfreebies.net/wp-content/uploads/2018/01/nulogo-2.png
Ryan Kautsar
2022-06-29 17:51:43
2022-06-29 17:51:43
Gores Sans - Daily Freebies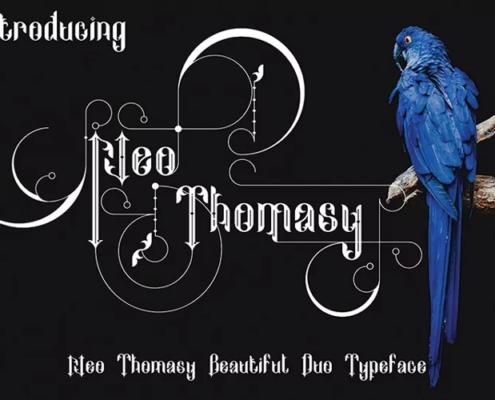 https://fontfreebies.net/wp-content/uploads/2022/06/f3c25aacd349b39b77471bbd68d65cc28dbf2090123d5a66af337ecef8c6bc60.png
500
750
Ryan Kautsar
http://fontfreebies.net/wp-content/uploads/2018/01/nulogo-2.png
Ryan Kautsar
2022-06-29 17:47:56
2022-06-29 17:47:56
Neo Thomasy - Daily Freebies
https://fontfreebies.net/wp-content/uploads/2022/06/800_3523989_jtyi0673s3edcwp5o3gq4o9dkpgpswp186ffhtec_free-regasto-font.jpg
533
800
Ryan Kautsar
http://fontfreebies.net/wp-content/uploads/2018/01/nulogo-2.png
Ryan Kautsar
2022-06-29 17:38:41
2022-06-29 17:38:41
Regasto - Daily Freebies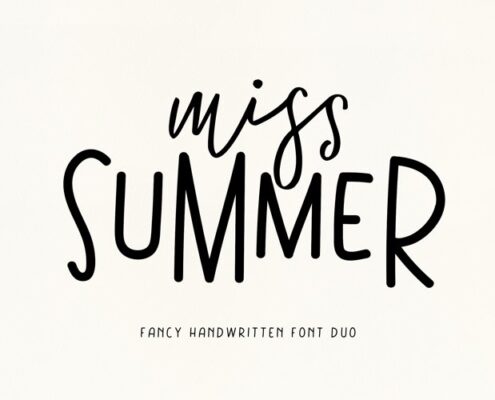 https://fontfreebies.net/wp-content/uploads/2022/04/5705085f96c82a47f39a26d2be929ce9229311ea79ad5fc8e119b1a658d99f32.jpg
500
750
Ryan Kautsar
http://fontfreebies.net/wp-content/uploads/2018/01/nulogo-2.png
Ryan Kautsar
2022-04-28 17:59:06
2022-04-28 17:59:06
Miss Summer - Daily Freebies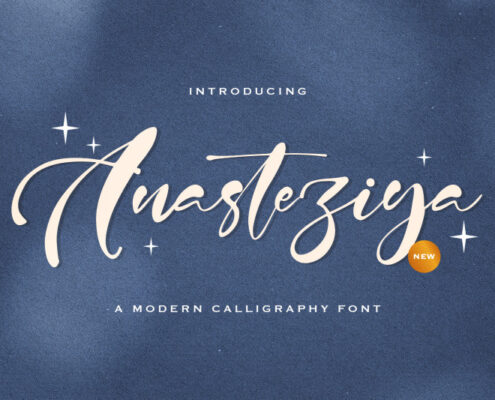 https://fontfreebies.net/wp-content/uploads/2022/04/800_3523912_pgau9aqk09hh0nbyqegqyqmc13btiki9z6uxzr5j_free-anasteziya-calligraphy-font.jpg
533
800
Ryan Kautsar
http://fontfreebies.net/wp-content/uploads/2018/01/nulogo-2.png
Ryan Kautsar
2022-04-28 17:54:05
2022-04-28 17:54:05
Anasteziya - Daily Freebies