Pink Script – Daily Freebies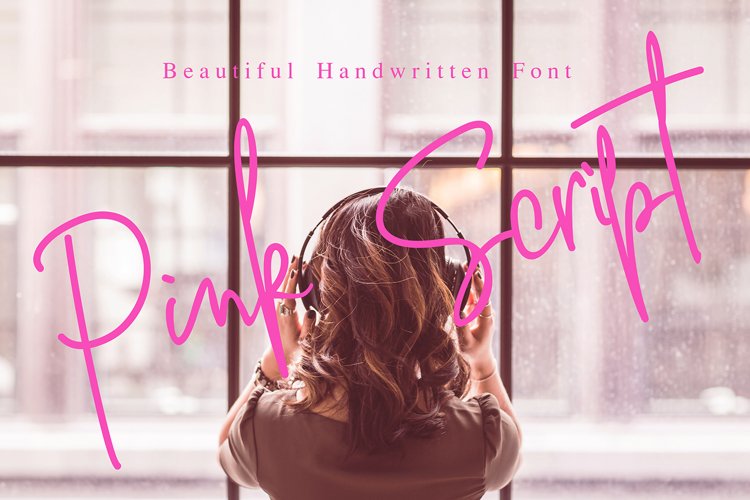 Introducing Pink Script Font!
Pink Script is a fashionable and quirky new handwriting font script with some sexy and stylish extras. Pink Script font was created to look as close to a natural handwritten script as possible by including over 100 ligatures, and a full set of lowercase alternates.
Available until Wednesday, April 14, 2021. Grab it fast!!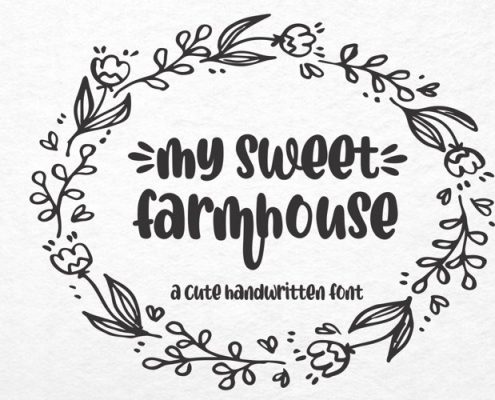 https://fontfreebies.net/wp-content/uploads/2021/06/3296dd81cc470b5581096f3ede9e4a6e35f9bf581d7f876a4b2ca6259b644dd2.jpg
500
750
Ryan Kautsar
http://fontfreebies.net/wp-content/uploads/2018/01/nulogo-2.png
Ryan Kautsar
2021-06-09 16:20:26
2021-06-09 16:20:26
My Sweet Farmhouse - Daily Freebies
https://fontfreebies.net/wp-content/uploads/2021/06/beautiful-Fonts-9598979-1-1-580x386-1.jpg
386
580
Ryan Kautsar
http://fontfreebies.net/wp-content/uploads/2018/01/nulogo-2.png
Ryan Kautsar
2021-06-09 16:17:08
2021-06-09 16:17:08
Beautiful - Daily Freebies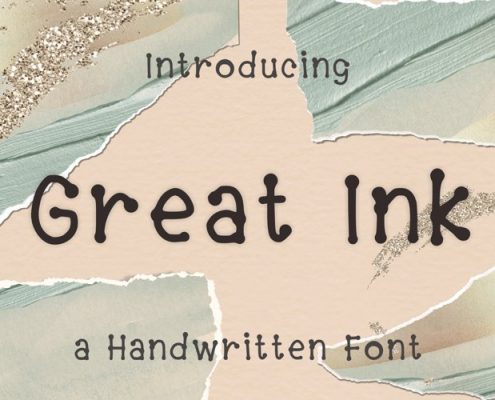 https://fontfreebies.net/wp-content/uploads/2021/06/01b43b4fa638f8f0e33664cf23cf765cf2c5cb04a5108a99a087e423b28bd0a3.jpg
500
750
Ryan Kautsar
http://fontfreebies.net/wp-content/uploads/2018/01/nulogo-2.png
Ryan Kautsar
2021-06-09 16:12:20
2021-06-09 16:12:20
Great Ink - Daily Freebies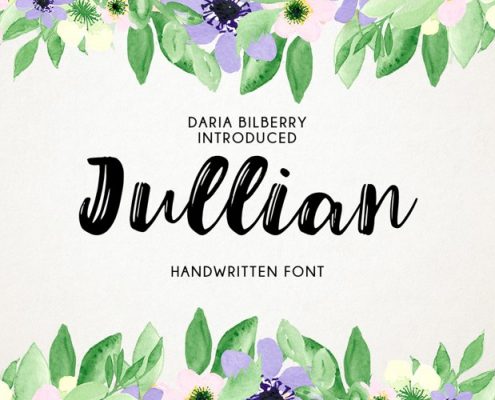 https://fontfreebies.net/wp-content/uploads/2021/06/42396477141a46db174f3fb36f2d64b4d4645b8fc56662e766f7a8f062b26b72.jpg
500
750
Ryan Kautsar
http://fontfreebies.net/wp-content/uploads/2018/01/nulogo-2.png
Ryan Kautsar
2021-06-09 16:10:11
2021-06-09 16:10:11
Jullian - Daily Freebies
https://fontfreebies.net/wp-content/uploads/2021/06/0-1.jpg
772
1160
Ryan Kautsar
http://fontfreebies.net/wp-content/uploads/2018/01/nulogo-2.png
Ryan Kautsar
2021-06-09 15:58:52
2021-06-09 16:30:15
Odishary & Modric Font Duo - Daily Freebies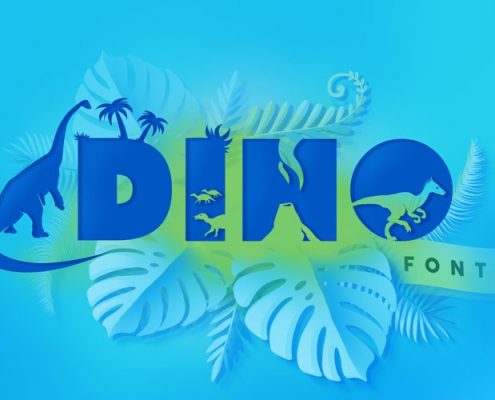 https://fontfreebies.net/wp-content/uploads/2021/06/78b49adf80b49a8e84bfb4de4b3acf44c706ab964125a721c84aaedb7fb21792.jpg
500
750
Ryan Kautsar
http://fontfreebies.net/wp-content/uploads/2018/01/nulogo-2.png
Ryan Kautsar
2021-06-02 16:07:04
2021-06-02 16:07:04
Little Dino - Daily Freebies