Introducing Roklien Font!
Roklien is a childish, easy-to-read display font that conveys impeccable friendliness. Whether you're using it for crafts, digital design, presentations, or making greeting cards, this font has the potential to become your favorite go-to font, no matter the occasion!
Available until Sunday, December 19, 2021. Grab it fast!!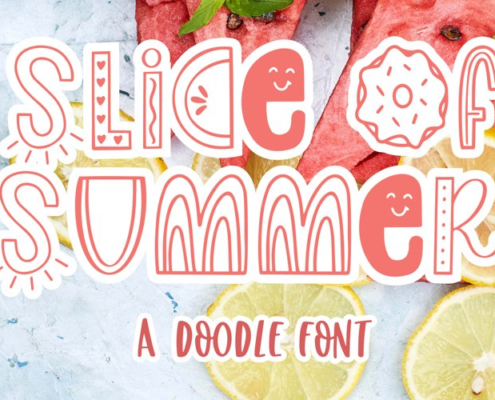 https://fontfreebies.net/wp-content/uploads/2022/07/f24b60d3df73c95c100fd19878146053685ab7276b8fcab75183c0c692b519dd.png
500
749
Ryan Kautsar
http://fontfreebies.net/wp-content/uploads/2018/01/nulogo-2.png
Ryan Kautsar
2022-07-13 17:03:08
2022-07-13 17:03:08
Slice of Summer - Daily Freebies
https://fontfreebies.net/wp-content/uploads/2022/07/Vela-Bubbles-Fonts-33919162-1-1-580x386-1.png
386
580
Ryan Kautsar
http://fontfreebies.net/wp-content/uploads/2018/01/nulogo-2.png
Ryan Kautsar
2022-07-13 16:58:04
2022-07-13 16:58:04
Vella Bubbles - Daily Freebies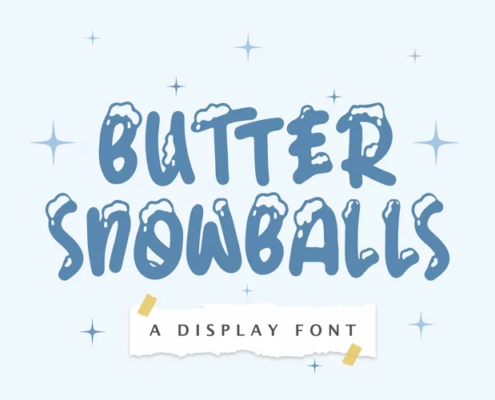 https://fontfreebies.net/wp-content/uploads/2022/07/01-preview-fc42546ea32f29ff28bb62b5657f2ed4b955fdc6be5846e2d6438c312801c092.png
500
750
Ryan Kautsar
http://fontfreebies.net/wp-content/uploads/2018/01/nulogo-2.png
Ryan Kautsar
2022-07-13 16:52:37
2022-07-13 16:52:37
Butter Snowballs - Daily Freebies
https://fontfreebies.net/wp-content/uploads/2022/07/Black-Sansa-Thin-Free-Font-1.png
772
1160
Ryan Kautsar
http://fontfreebies.net/wp-content/uploads/2018/01/nulogo-2.png
Ryan Kautsar
2022-07-13 16:49:06
2022-07-13 16:49:06
Black Sansa Thin - Daily Freebies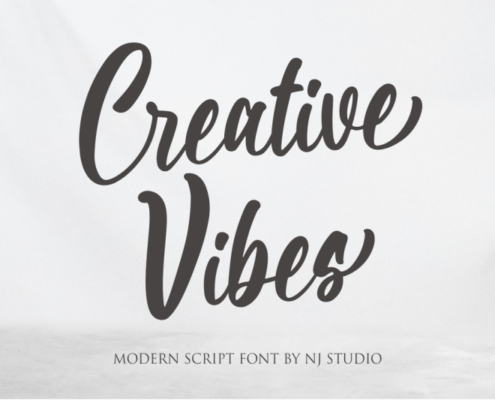 https://fontfreebies.net/wp-content/uploads/2022/07/800_3524013_exhw6ggk9gpatpmpopcs6uvlt5es7hsos7lzc60e_free-creative-vibes-font.png
533
800
Ryan Kautsar
http://fontfreebies.net/wp-content/uploads/2018/01/nulogo-2.png
Ryan Kautsar
2022-07-13 16:40:05
2022-07-13 16:40:05
Creative Vibes - Daily Freebies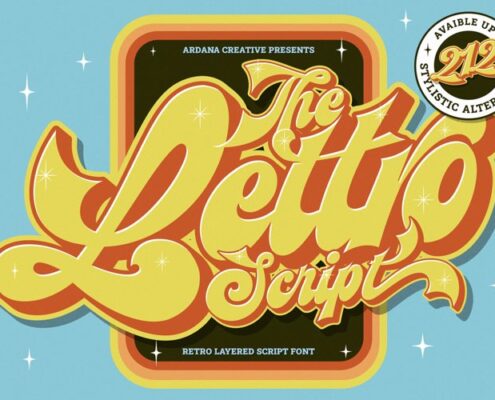 https://fontfreebies.net/wp-content/uploads/2022/06/lettro-script-0015-lettro-001-784ef667dbf8e7a7f0cc20a5cd4c58203f1841c6997ada637930e081ab7226d5.jpg
500
750
Ryan Kautsar
http://fontfreebies.net/wp-content/uploads/2018/01/nulogo-2.png
Ryan Kautsar
2022-06-29 18:08:10
2022-06-29 18:08:10
Lettro - Daily Freebies