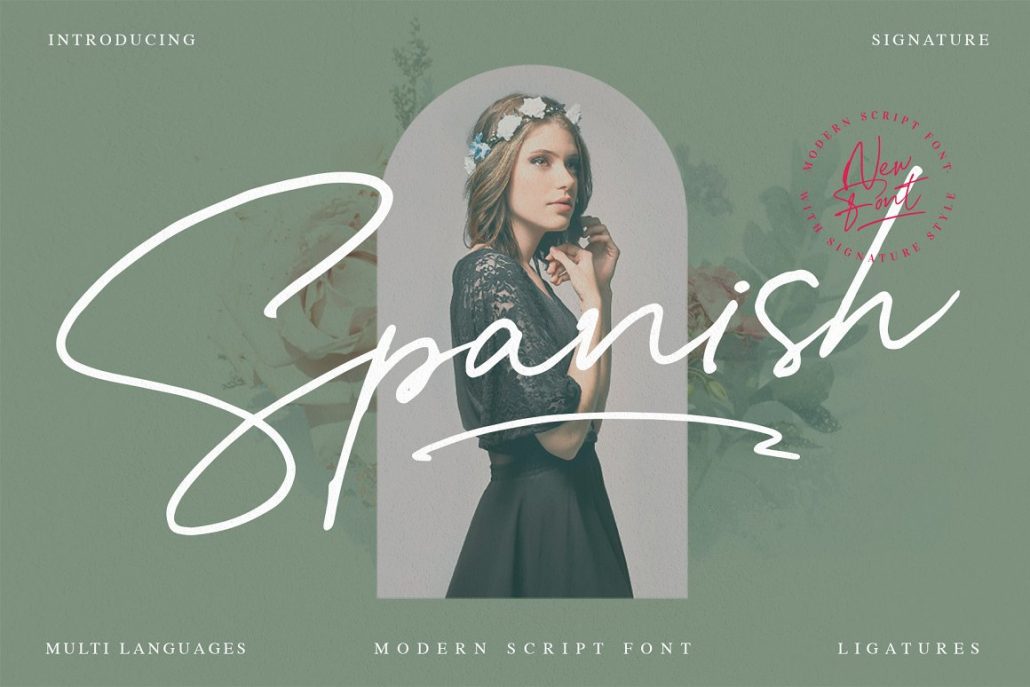 Introducing Spanish Font!
Spanish Signature! It's a modern script font with a signature style look. It's highly recommended for you who want to make some designs with a natural signature style. This font will work for invitation design, wedding design, poster, packaging, book cover title, quote, social media post, etc. Just open your Opentype features while using the script font to use the ligatures and swashes. As you type, your text will look like a natural signature or handwriting.
Available until Sunday, August 29, 2021. Grab it fast!!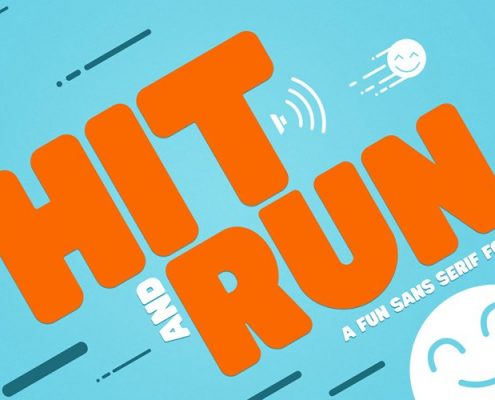 https://fontfreebies.net/wp-content/uploads/2021/10/b0ab26ab3d592e441b7e963def5065409ea427b97d2c6f74944e2af936058169.jpg
500
749
Ryan Kautsar
http://fontfreebies.net/wp-content/uploads/2018/01/nulogo-2.png
Ryan Kautsar
2021-10-06 17:04:23
2021-10-06 17:04:23
Hit and Run - Daily Freebies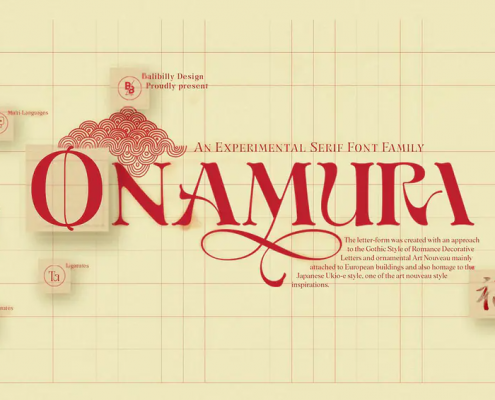 https://fontfreebies.net/wp-content/uploads/2021/10/Onamura-BaibillyDesign-01-850x566-1.png
566
850
Ryan Kautsar
http://fontfreebies.net/wp-content/uploads/2018/01/nulogo-2.png
Ryan Kautsar
2021-10-06 16:59:06
2021-10-06 16:59:06
Onamura - Daily Freebies
https://fontfreebies.net/wp-content/uploads/2021/10/Omelin-Fonts-18173112-1-1-580x387-1.png
387
580
Ryan Kautsar
http://fontfreebies.net/wp-content/uploads/2018/01/nulogo-2.png
Ryan Kautsar
2021-10-06 16:51:26
2021-10-06 16:51:26
Omelin - Daily Freebies
https://fontfreebies.net/wp-content/uploads/2021/10/Jasleen-Fonts-18412902-1-1-580x372-1.jpg
372
580
Ryan Kautsar
http://fontfreebies.net/wp-content/uploads/2018/01/nulogo-2.png
Ryan Kautsar
2021-10-06 16:48:15
2021-10-06 16:48:15
Jasleen - Daily Freebies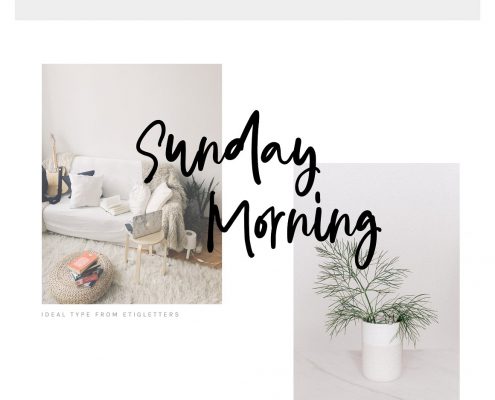 https://fontfreebies.net/wp-content/uploads/2021/10/ideal-type-preview-13-.jpg
2320
1160
Ryan Kautsar
http://fontfreebies.net/wp-content/uploads/2018/01/nulogo-2.png
Ryan Kautsar
2021-10-06 16:42:26
2021-10-06 16:42:26
Ideal Type Casual - Daily Freebies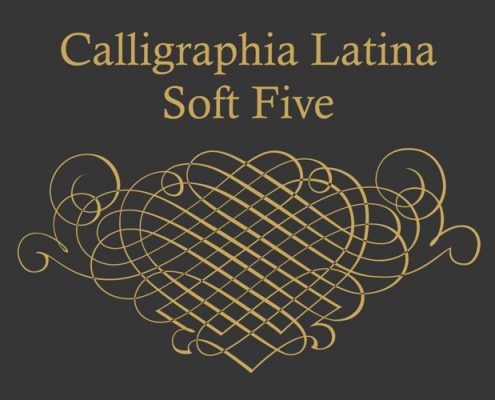 https://fontfreebies.net/wp-content/uploads/2021/09/a46833c8e41bc05f9da7d44b945c69ae4fef82f99b6d0997f0b98d5f83dd1964.jpg
500
750
Ryan Kautsar
http://fontfreebies.net/wp-content/uploads/2018/01/nulogo-2.png
Ryan Kautsar
2021-09-15 16:07:06
2021-09-15 16:07:06
Calligraphia Latina Soft Five - Daily Freebies