Introducing Strange Font!
Strange is a soft vintage serif. Strange is a combination of classic serif & vintage look. Strange is perfect for vintage logos, headers, t-shirts, shirts, magazine headers and many more. Strange helps to create a design in 60s, 70s, 80s styles.
Available until Sunday, December 26, 2021. Grab it fast!!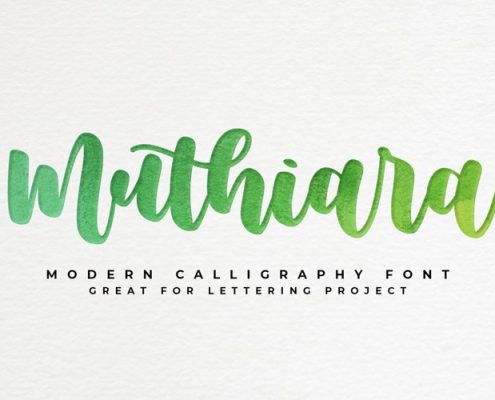 https://fontfreebies.net/wp-content/uploads/2021/12/e05f669e81dd507c6c316d08903a22c0213dc73b6bebf3605caf64a81947e07e.jpg
500
750
Ryan Kautsar
http://fontfreebies.net/wp-content/uploads/2018/01/nulogo-2.png
Ryan Kautsar
2021-12-29 15:37:09
2021-12-29 15:37:09
Muthiara - Daily Freebies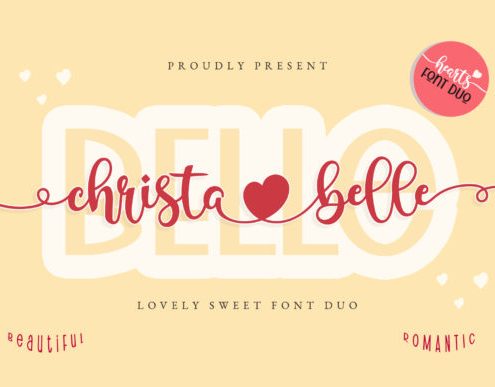 https://fontfreebies.net/wp-content/uploads/2021/12/Christabelle-Fonts-9153376-580x387-1.jpg
387
580
Ryan Kautsar
http://fontfreebies.net/wp-content/uploads/2018/01/nulogo-2.png
Ryan Kautsar
2021-12-29 15:34:39
2021-12-29 15:34:39
Christabelle - Daily Freebies
https://fontfreebies.net/wp-content/uploads/2021/12/800_3523881_8vqo8g930k88dl94vlkvqv9z15bi6dd01l181lz3_free-rhapsody-font.png
533
800
Ryan Kautsar
http://fontfreebies.net/wp-content/uploads/2018/01/nulogo-2.png
Ryan Kautsar
2021-12-29 15:30:01
2021-12-29 15:30:01
Rhapsody - Daily Freebies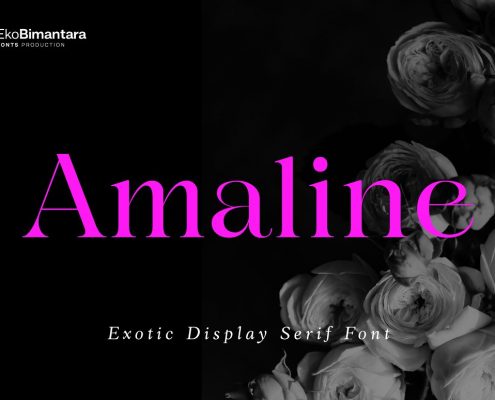 https://fontfreebies.net/wp-content/uploads/2021/12/amaline-creative-market-1-.jpeg
774
1160
Ryan Kautsar
http://fontfreebies.net/wp-content/uploads/2018/01/nulogo-2.png
Ryan Kautsar
2021-12-29 15:26:59
2021-12-29 15:26:59
Amaline - Daily Freebies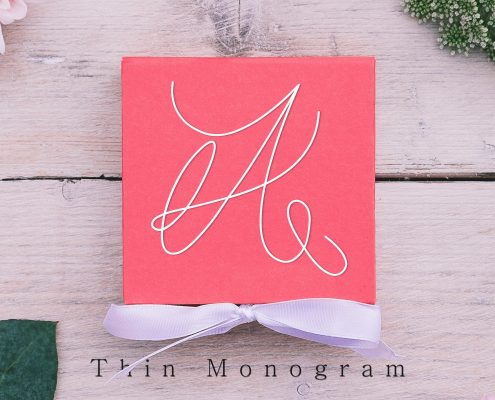 https://fontfreebies.net/wp-content/uploads/2021/12/1694718bb3aa7e19f48821501585a0b9ff5ec140f843f2cf4508be3f274e73fc-scaled.jpg
1707
2560
Ryan Kautsar
http://fontfreebies.net/wp-content/uploads/2018/01/nulogo-2.png
Ryan Kautsar
2021-12-29 15:22:01
2021-12-29 15:22:01
Thin Monogram - Daily Freebies
https://fontfreebies.net/wp-content/uploads/2021/12/3b2eca64e87220a99334f77f2917a96cc959c01822645e7976f667a3cfae8e85.jpg
500
750
Ryan Kautsar
http://fontfreebies.net/wp-content/uploads/2018/01/nulogo-2.png
Ryan Kautsar
2021-12-22 16:40:10
2021-12-22 16:40:10
Night Owl - Daily Freebies