Viktoria Monogram – Daily Freebies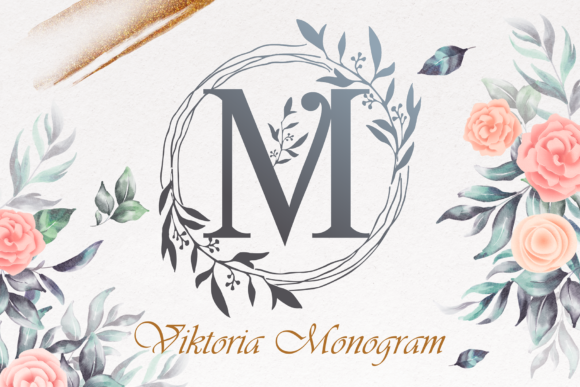 Introducing Viktoria Monogram Font!
Viktoria Monogram is a delicate and stylish decorative font. No matter the topic, this font will be an incredibly asset to your fonts' library, as it has the potential to elevate any creation.
Available until Monday, May 10, 2021. Grab it fast!!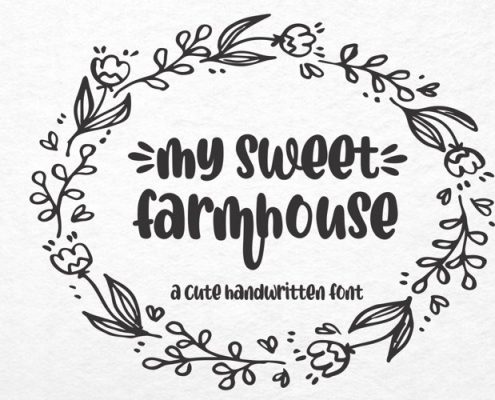 https://fontfreebies.net/wp-content/uploads/2021/06/3296dd81cc470b5581096f3ede9e4a6e35f9bf581d7f876a4b2ca6259b644dd2.jpg
500
750
Ryan Kautsar
http://fontfreebies.net/wp-content/uploads/2018/01/nulogo-2.png
Ryan Kautsar
2021-06-09 16:20:26
2021-06-09 16:20:26
My Sweet Farmhouse - Daily Freebies
https://fontfreebies.net/wp-content/uploads/2021/06/beautiful-Fonts-9598979-1-1-580x386-1.jpg
386
580
Ryan Kautsar
http://fontfreebies.net/wp-content/uploads/2018/01/nulogo-2.png
Ryan Kautsar
2021-06-09 16:17:08
2021-06-09 16:17:08
Beautiful - Daily Freebies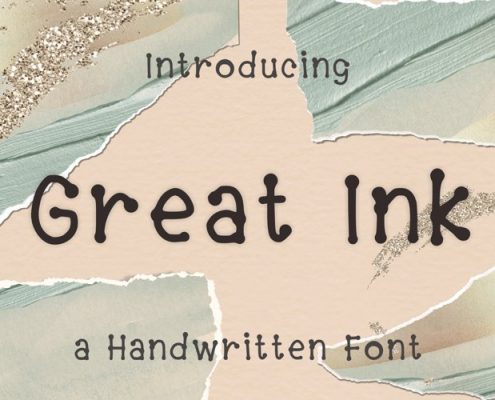 https://fontfreebies.net/wp-content/uploads/2021/06/01b43b4fa638f8f0e33664cf23cf765cf2c5cb04a5108a99a087e423b28bd0a3.jpg
500
750
Ryan Kautsar
http://fontfreebies.net/wp-content/uploads/2018/01/nulogo-2.png
Ryan Kautsar
2021-06-09 16:12:20
2021-06-09 16:12:20
Great Ink - Daily Freebies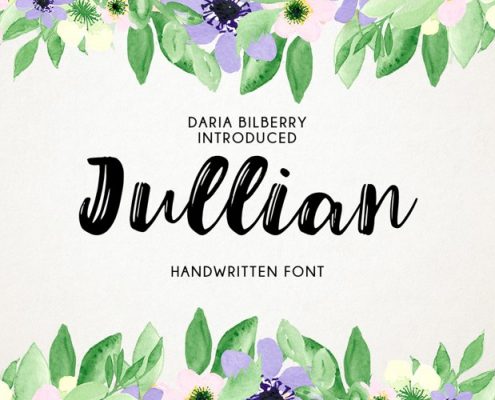 https://fontfreebies.net/wp-content/uploads/2021/06/42396477141a46db174f3fb36f2d64b4d4645b8fc56662e766f7a8f062b26b72.jpg
500
750
Ryan Kautsar
http://fontfreebies.net/wp-content/uploads/2018/01/nulogo-2.png
Ryan Kautsar
2021-06-09 16:10:11
2021-06-09 16:10:11
Jullian - Daily Freebies
https://fontfreebies.net/wp-content/uploads/2021/06/0-1.jpg
772
1160
Ryan Kautsar
http://fontfreebies.net/wp-content/uploads/2018/01/nulogo-2.png
Ryan Kautsar
2021-06-09 15:58:52
2021-06-09 16:30:15
Odishary & Modric Font Duo - Daily Freebies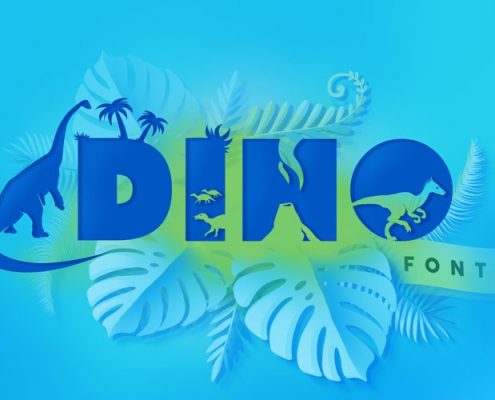 https://fontfreebies.net/wp-content/uploads/2021/06/78b49adf80b49a8e84bfb4de4b3acf44c706ab964125a721c84aaedb7fb21792.jpg
500
750
Ryan Kautsar
http://fontfreebies.net/wp-content/uploads/2018/01/nulogo-2.png
Ryan Kautsar
2021-06-02 16:07:04
2021-06-02 16:07:04
Little Dino - Daily Freebies