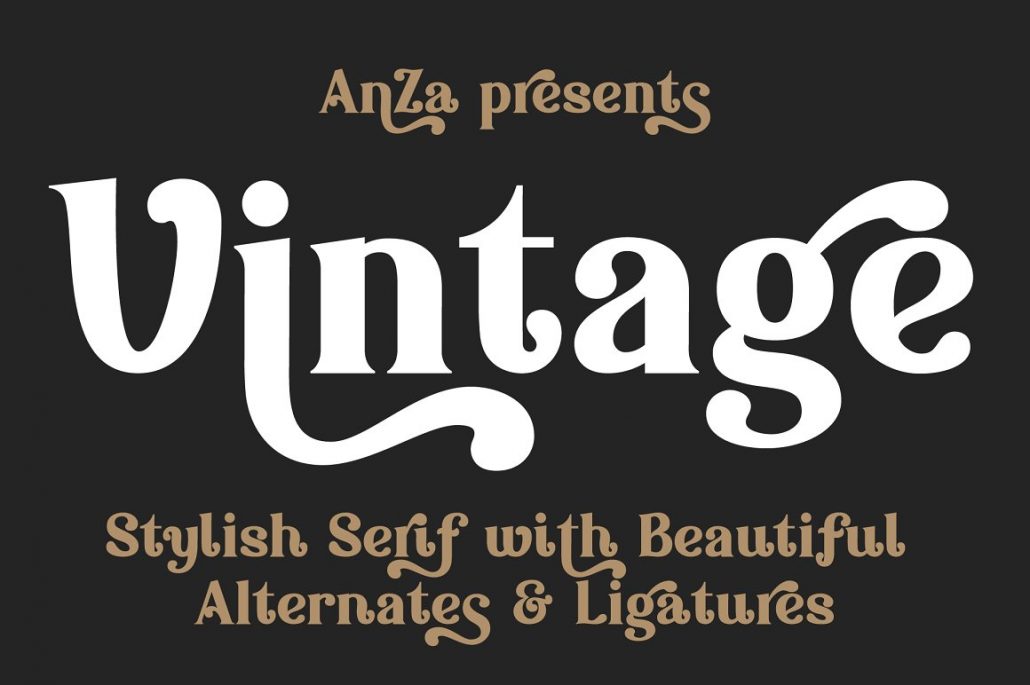 Introducing  Vintage font Font!
Vintage font is a stylish retro bold display serif with beautiful alternates and ligatures. It's thick curves give a 70s groovy vibe! So modern and vintage, it is a very versatile font, covering a wide range of project types, perfect for headings, flyer, greeting cards, product packaging, book cover, printed quotes, logotype, apparel design, album covers, etc.
Available until Sunday, March 28, 2021. Grab it fast!!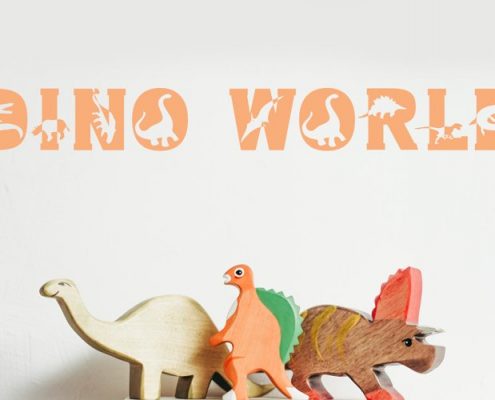 https://fontfreebies.net/wp-content/uploads/2021/05/b8eaaddb66f16f5fe8ae3fbb98ca85262e8030728a133c33933a3580588fdcec.jpg
500
750
Ryan Kautsar
http://fontfreebies.net/wp-content/uploads/2018/01/nulogo-2.png
Ryan Kautsar
2021-05-05 17:08:48
2021-05-05 17:08:48
Dino World - Daily Freebies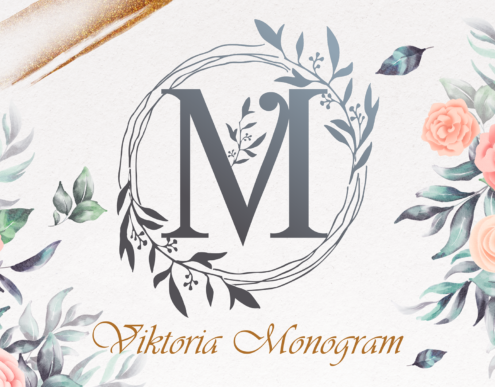 https://fontfreebies.net/wp-content/uploads/2021/05/Viktoria-Monogram-Fonts-8088370-1-1-580x387-1.png
387
580
Ryan Kautsar
http://fontfreebies.net/wp-content/uploads/2018/01/nulogo-2.png
Ryan Kautsar
2021-05-05 17:04:41
2021-05-05 17:04:41
Viktoria Monogram - Daily Freebies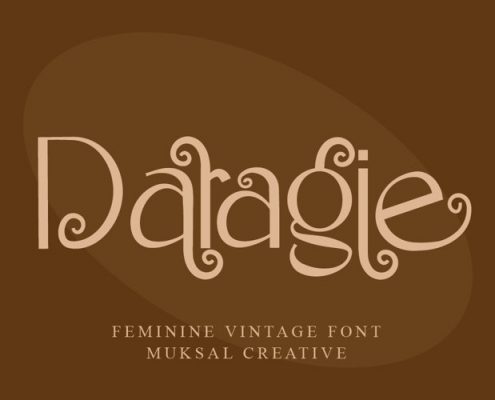 https://fontfreebies.net/wp-content/uploads/2021/05/3f1a89450e8f7ab370f46a2a11e35fc53fb2bc7f5eecc10ecf487c5713bdce31.jpg
500
750
Ryan Kautsar
http://fontfreebies.net/wp-content/uploads/2018/01/nulogo-2.png
Ryan Kautsar
2021-05-05 16:58:44
2021-05-05 16:58:44
Daragie - Daily Freebies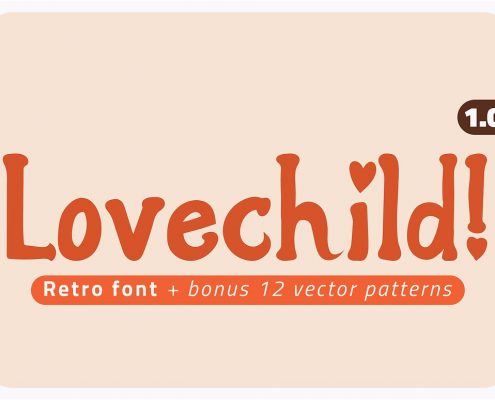 https://fontfreebies.net/wp-content/uploads/2021/05/first-01-.jpg
774
1160
Ryan Kautsar
http://fontfreebies.net/wp-content/uploads/2018/01/nulogo-2.png
Ryan Kautsar
2021-05-05 16:56:28
2021-05-05 16:56:28
LOVECHILD - Daily Freebies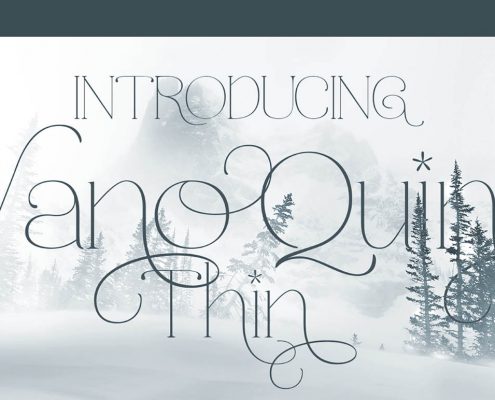 https://fontfreebies.net/wp-content/uploads/2021/05/Wano-Quin-Thin-free-font-1.jpg
772
1160
Ryan Kautsar
http://fontfreebies.net/wp-content/uploads/2018/01/nulogo-2.png
Ryan Kautsar
2021-05-05 16:48:12
2021-05-05 16:48:12
Wano Quin Thin - Daily Freebies
https://fontfreebies.net/wp-content/uploads/2021/04/2f0f8267b5905d34a0aaa88acd5e7a302c4129540491a8a7d2ebe6a99130c841.jpg
500
750
Ryan Kautsar
http://fontfreebies.net/wp-content/uploads/2018/01/nulogo-2.png
Ryan Kautsar
2021-04-28 17:14:17
2021-04-28 17:14:42
Darita Monita - Daily Freebies