Christmas Surprise Font – Daily Freebies
Introducing Christmas Surprise Font!
Christmas Surprise is a joyful and festive display font. It is ideal for Holiday-themed greeting cards and for any crafting project. This font is PUA encoded which means you can access all of the glyphs and swashes with ease!
Available until Monday, September 6, 2021. Grab it fast!!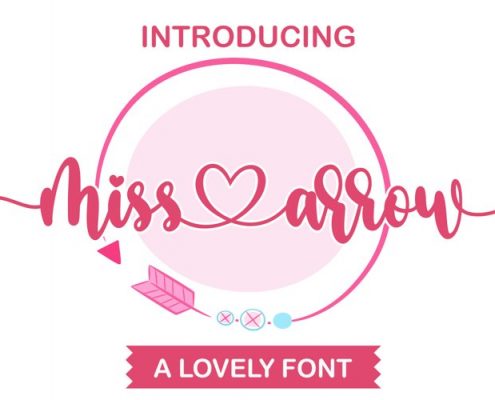 http://fontfreebies.net/wp-content/uploads/2021/12/1-08dc3ba852489fcccd5983ae6779882a235d0c756ba301d8e47d11e5df8c5468.jpg
500
750
Ryan Kautsar
http://fontfreebies.net/wp-content/uploads/2018/01/nulogo-2.png
Ryan Kautsar
2021-12-01 15:21:12
2021-12-01 15:21:12
Miss Arrow - Daily Freebies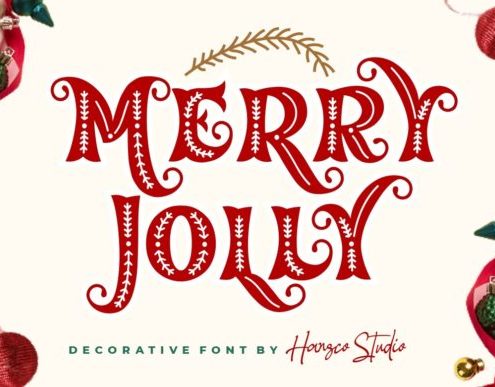 http://fontfreebies.net/wp-content/uploads/2021/12/Merry-Jolly-Fonts-17055481-1-1-580x387-1.jpg
387
580
Ryan Kautsar
http://fontfreebies.net/wp-content/uploads/2018/01/nulogo-2.png
Ryan Kautsar
2021-12-01 15:18:38
2021-12-01 15:22:46
Merry Jolly - Daily Freebies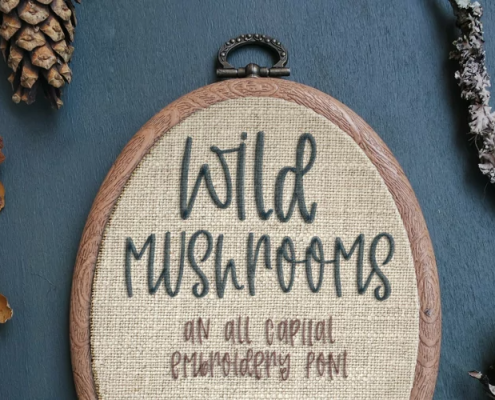 http://fontfreebies.net/wp-content/uploads/2021/12/wild-mushrooms-preview-1c582e0b255be06f31c62bdad2a6e610d0d86bf28118d42606e593a25b113960.png
500
750
Ryan Kautsar
http://fontfreebies.net/wp-content/uploads/2018/01/nulogo-2.png
Ryan Kautsar
2021-12-01 15:16:54
2021-12-01 15:16:54
Wild Mushrooms - Daily Freebies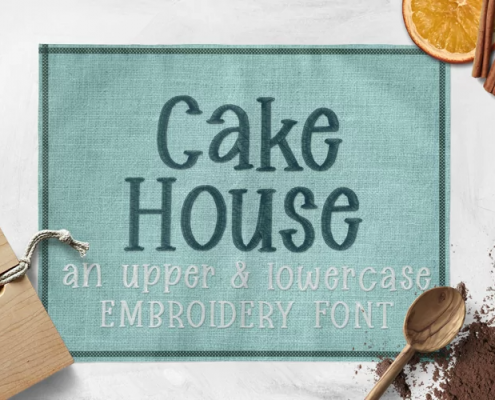 http://fontfreebies.net/wp-content/uploads/2021/12/cake-house-17539124b291c5191d3bf98a186608b8aa081ca057da51b631981cea110e7b58.png
500
750
Ryan Kautsar
http://fontfreebies.net/wp-content/uploads/2018/01/nulogo-2.png
Ryan Kautsar
2021-12-01 15:13:18
2021-12-01 15:13:18
Cake House - Daily Freebies
http://fontfreebies.net/wp-content/uploads/2021/12/1-1.png
772
1160
Ryan Kautsar
http://fontfreebies.net/wp-content/uploads/2018/01/nulogo-2.png
Ryan Kautsar
2021-12-01 15:09:31
2021-12-01 15:09:31
Benthura - Daily Freebies
http://fontfreebies.net/wp-content/uploads/2021/11/01-.jpg
774
1160
Ryan Kautsar
http://fontfreebies.net/wp-content/uploads/2018/01/nulogo-2.png
Ryan Kautsar
2021-11-24 16:55:10
2021-11-24 16:55:10
Fragile - Daily Freebies
http://fontfreebies.net/wp-content/uploads/2021/11/header-.jpg
772
1160
Ryan Kautsar
http://fontfreebies.net/wp-content/uploads/2018/01/nulogo-2.png
Ryan Kautsar
2021-11-24 16:52:39
2021-11-24 16:52:39
Fragile - Daily Freebies