Corlita – Font Trio – Daily Freebies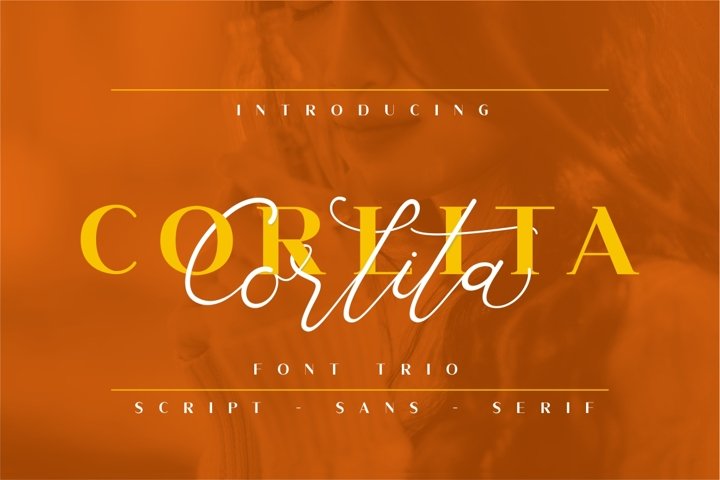 Introducing CORLITA Font!
CORLITA is a beautiful and modern font trio (sans ,serif and script ). a perfect pair, can created to mix together. CORLITA perfect for branding, wedding invite and card, elegant logo, poster, packaging, stationery, website, and many more.
Available until Wednesday, February 9, 2021. Grab it fast!!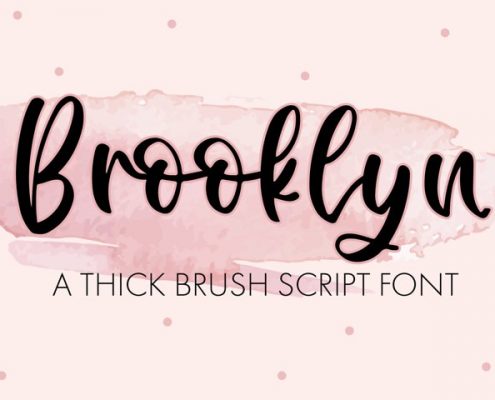 http://fontfreebies.net/wp-content/uploads/2021/02/71ae4e529de51b6a28405e7e15a6b77a7332bfff044144f13b026fe51631441a.jpg
480
720
Ryan Kautsar
http://fontfreebies.net/wp-content/uploads/2018/01/nulogo-2.png
Ryan Kautsar
2021-02-24 15:52:52
2021-02-24 15:52:52
Brooklyn - Daily Freebies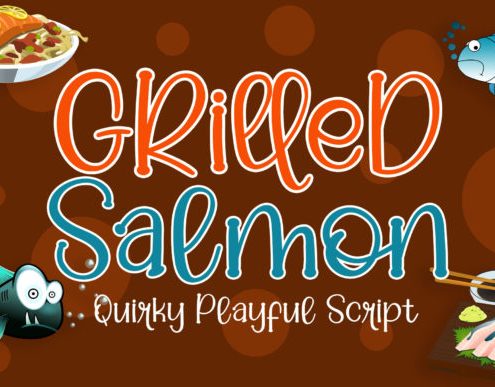 http://fontfreebies.net/wp-content/uploads/2021/02/Grilled-Salmon-Fonts-3522830-1-1-580x387-1.jpg
387
580
Ryan Kautsar
http://fontfreebies.net/wp-content/uploads/2018/01/nulogo-2.png
Ryan Kautsar
2021-02-24 15:48:13
2021-02-24 15:48:13
Grilled Salmon - Daily Freebies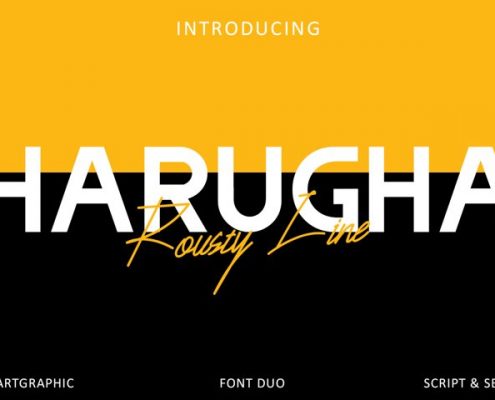 http://fontfreebies.net/wp-content/uploads/2021/02/a44968b5a4c3aa4a99a161d00673c45cc3880d7d2efacf1be759c6769c857520.jpg
480
720
Ryan Kautsar
http://fontfreebies.net/wp-content/uploads/2018/01/nulogo-2.png
Ryan Kautsar
2021-02-24 15:29:52
2021-02-24 15:29:52
Haruga Futura - Daily Freebies
http://fontfreebies.net/wp-content/uploads/2021/02/1-43.jpg
774
1160
Ryan Kautsar
http://fontfreebies.net/wp-content/uploads/2018/01/nulogo-2.png
Ryan Kautsar
2021-02-24 15:26:17
2021-02-24 15:26:17
Absolute Funboldies - Daily Freebies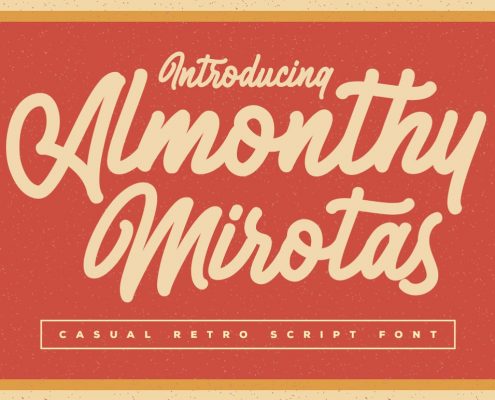 http://fontfreebies.net/wp-content/uploads/2021/02/almonthy-mirotas-1-.jpg
772
1160
Ryan Kautsar
http://fontfreebies.net/wp-content/uploads/2018/01/nulogo-2.png
Ryan Kautsar
2021-02-24 15:19:29
2021-02-24 15:19:29
Almonthy Mirotas - Daily Freebies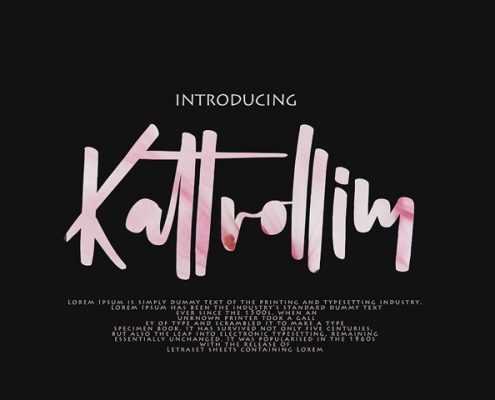 http://fontfreebies.net/wp-content/uploads/2021/02/18b4833129cb5739e8b5cbe16479389c504b5ca582f23678780bee5aa9ed7a99.jpg
480
720
Ryan Kautsar
http://fontfreebies.net/wp-content/uploads/2018/01/nulogo-2.png
Ryan Kautsar
2021-02-17 16:00:23
2021-02-17 16:00:23
Kattrolim - Daily Freebies