Valentina – Daily Freebies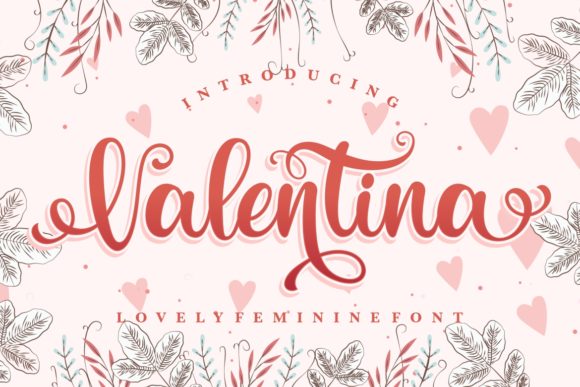 Introducing Valentina Font!
Valentina is an elegant and stylish handwritten font, carefully handcrafted to become a true favorite. It can be used for various purposes such as logos, wedding invitations, headings, t-shirts, letterhead, signage, labels, news, posters, badges and so much more.
Available until Tuesday, February 8, 2021. Grab it fast!!
http://fontfreebies.net/wp-content/uploads/2021/07/8eb0b58f3151e484055feca36309685614920b9e22591c8f727750d49755d9ea.jpg
500
750
Ryan Kautsar
http://fontfreebies.net/wp-content/uploads/2018/01/nulogo-2.png
Ryan Kautsar
2021-07-21 16:54:06
2021-07-21 16:54:06
Loveline - Daily Freebies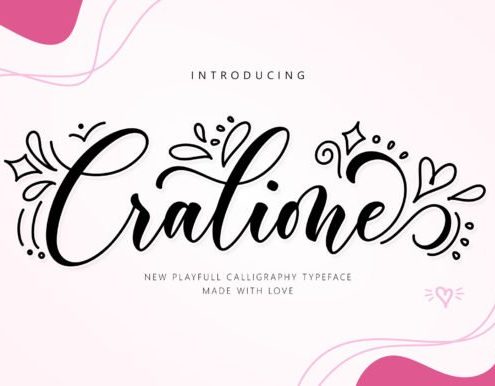 http://fontfreebies.net/wp-content/uploads/2021/07/Cralione-Script-Fonts-11623987-1-1-580x386-1.jpg
386
580
Ryan Kautsar
http://fontfreebies.net/wp-content/uploads/2018/01/nulogo-2.png
Ryan Kautsar
2021-07-21 16:49:42
2021-07-21 16:49:42
Cralione - Daily Freebies
http://fontfreebies.net/wp-content/uploads/2021/07/Spring-Heart-Fonts-9854006-1-1-580x387-1.jpg
387
580
Ryan Kautsar
http://fontfreebies.net/wp-content/uploads/2018/01/nulogo-2.png
Ryan Kautsar
2021-07-21 16:40:43
2021-07-21 16:41:51
Spring Heart - Daily Freebies
http://fontfreebies.net/wp-content/uploads/2021/07/bageo_1-.jpg
774
1160
Ryan Kautsar
http://fontfreebies.net/wp-content/uploads/2018/01/nulogo-2.png
Ryan Kautsar
2021-07-21 16:33:26
2021-07-21 16:33:26
Bageo - Daily Freebies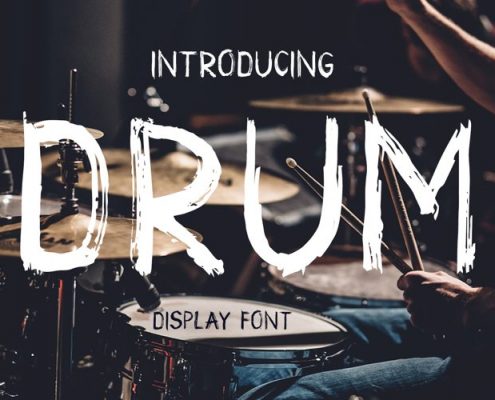 http://fontfreebies.net/wp-content/uploads/2021/07/74a486436fd57865f9b455b45d75c12ed9fb8cd591aebe6380a78141bd284ef1.jpg
500
750
Ryan Kautsar
http://fontfreebies.net/wp-content/uploads/2018/01/nulogo-2.png
Ryan Kautsar
2021-07-21 16:15:41
2021-07-21 16:20:56
Drum - Daily Freebies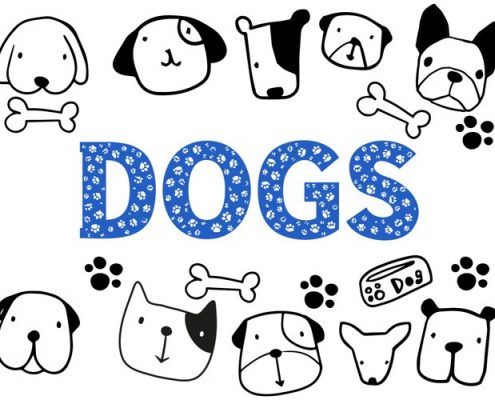 http://fontfreebies.net/wp-content/uploads/2021/07/f51bd89a20e8a8b432164c41fa10b17c88436bed3619cf9da4f2168ec21ef637.jpg
500
750
Ryan Kautsar
http://fontfreebies.net/wp-content/uploads/2018/01/nulogo-2.png
Ryan Kautsar
2021-07-08 16:41:07
2021-07-08 16:41:07
Dog Paw - Daily Freebies