Halloween Spokeland – Daily Freebies 824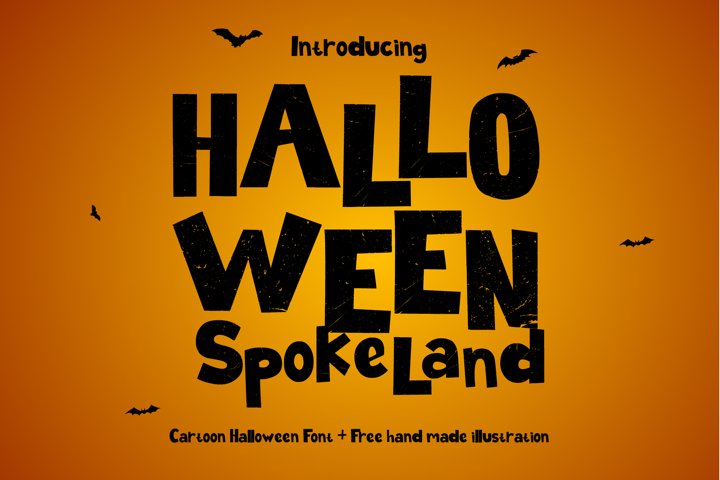 Introducing Halloween Spokeland Font!
Halloween Spokeland is a Halloween Cartoon Font with a FREE illustration, This font has a powerful character with a brush effect. The font is work specialty is good for product design like a Beer bottle package, Scary story Book, Halloween T-shirt, or you can use for your Halloween logo design, typography design, etc. This product is inspirational and playful for your creative design.
Available until Wednesday, October 7, 2020. Grab it fast!!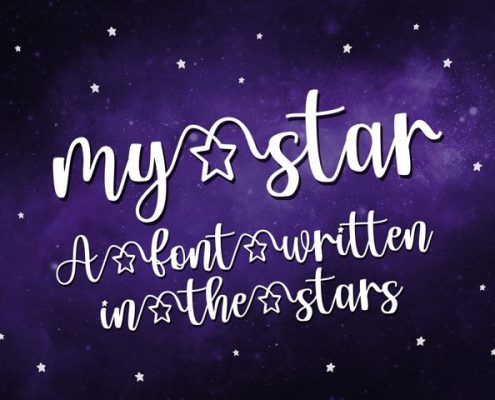 http://fontfreebies.net/wp-content/uploads/2020/10/525c1645ffeb27b4889a1d0148bd10e43f27a030f3fea6b92401e9eb1aa40b8c.jpg
480
720
Ryan Kautsar
http://fontfreebies.net/wp-content/uploads/2018/01/nulogo-2.png
Ryan Kautsar
2020-10-14 16:06:57
2020-10-14 16:13:06
My Star - Daily Freebies 838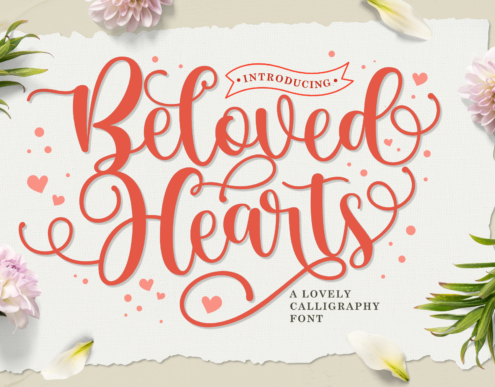 http://fontfreebies.net/wp-content/uploads/2020/10/Beloved-Hearts-Fonts-5105799-1-1-580x387-1.png
387
580
Ryan Kautsar
http://fontfreebies.net/wp-content/uploads/2018/01/nulogo-2.png
Ryan Kautsar
2020-10-14 16:03:27
2020-10-14 16:12:02
Beloved Hearts - Daily Freebies 837
http://fontfreebies.net/wp-content/uploads/2020/10/5c48d10309989ff1cfb18c1118f48a0c8b6bb3d3dd391306144c2b61f6d1934a.jpg
480
720
Ryan Kautsar
http://fontfreebies.net/wp-content/uploads/2018/01/nulogo-2.png
Ryan Kautsar
2020-10-14 15:25:19
2020-10-14 16:17:08
Motion Therapy - Daily Freebies 835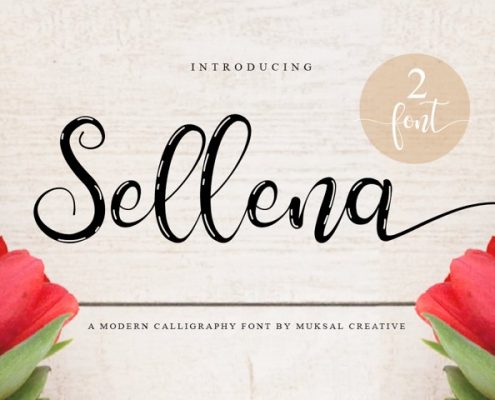 http://fontfreebies.net/wp-content/uploads/2020/10/2b3f9425c49fe267890fdb10bdc1603e237ff9e01f04e99ce7e55f22f5d28b6d.jpg
480
720
Ryan Kautsar
http://fontfreebies.net/wp-content/uploads/2018/01/nulogo-2.png
Ryan Kautsar
2020-10-14 15:22:45
2020-10-14 16:09:08
Sellena - Daily Freebies 834
http://fontfreebies.net/wp-content/uploads/2020/10/1-39.jpg
800
1200
Ryan Kautsar
http://fontfreebies.net/wp-content/uploads/2018/01/nulogo-2.png
Ryan Kautsar
2020-10-14 15:15:39
2020-10-14 15:15:39
Anteric - Daily Freebies 832
http://fontfreebies.net/wp-content/uploads/2020/10/Bollado-Fonts-5894079-1-1-580x387-1.jpg
387
580
Ryan Kautsar
http://fontfreebies.net/wp-content/uploads/2018/01/nulogo-2.png
Ryan Kautsar
2020-10-07 16:32:17
2020-10-07 16:33:02
Bollado - Daily Freebies 831