Hello Lovely Font – Daily Freebies 348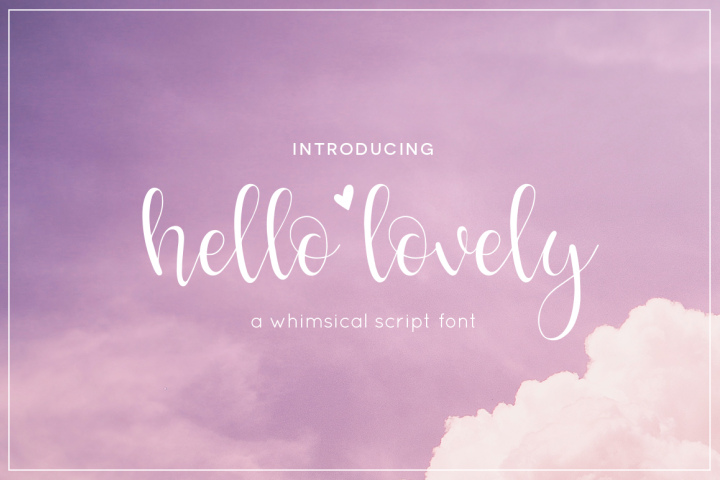 Introducing Hello Lovely Font!
Hello Lovely is a new fresh handmade calligraphy font. Very suitable for greeting cards, branding materials, business cards, quotes, posters, and more!This font are perfect for wedding postcard. Or you can create perfect and unique design of your logo, blog, stationery, marketing, magazines and more geometric display font. It lends itself perfectly to sports design, logos, posters, packaging, brochures, t-shirts, and so much more!
Available until Wednesday, March 6, 2019. Grab it fast!!
http://fontfreebies.net/wp-content/uploads/2019/08/6229a83b5120a4f38d7c75fa08cd007c_resize.jpg
480
720
Ryan Kautsar
http://fontfreebies.net/wp-content/uploads/2018/01/nulogo-2.png
Ryan Kautsar
2019-08-15 06:44:17
2019-08-15 06:44:17
Farmhouse Country - Daily Freebies 493
http://fontfreebies.net/wp-content/uploads/2019/08/Creatie-by-MaxnorType-580x386.png
386
580
Ryan Kautsar
http://fontfreebies.net/wp-content/uploads/2018/01/nulogo-2.png
Ryan Kautsar
2019-08-14 09:40:53
2019-08-14 09:40:53
Creatie - Daily Freebies 492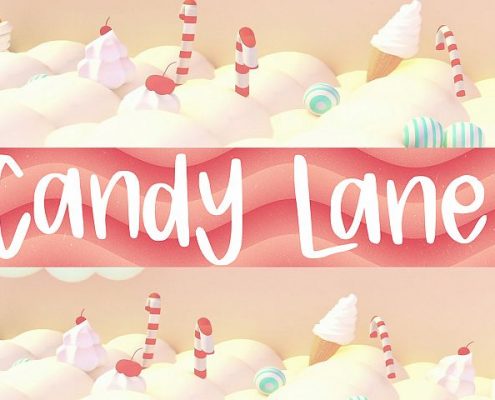 http://fontfreebies.net/wp-content/uploads/2019/08/7edaab19db1feb452077937cd90c01f7_resize.jpg
480
720
Ryan Kautsar
http://fontfreebies.net/wp-content/uploads/2018/01/nulogo-2.png
Ryan Kautsar
2019-08-14 09:31:00
2019-08-14 09:31:00
Candy Lane - Daily Freebies 490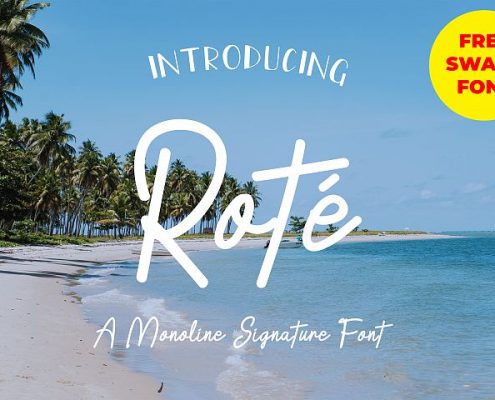 http://fontfreebies.net/wp-content/uploads/2019/08/9f06b006e6adf2d73e74cbd5d9405fe0_resize.jpg
480
720
Ryan Kautsar
http://fontfreebies.net/wp-content/uploads/2018/01/nulogo-2.png
Ryan Kautsar
2019-08-14 09:25:55
2019-08-14 09:25:55
Rote Signature - Daily Freebies 489
http://fontfreebies.net/wp-content/uploads/2019/08/preview-rachael-cover-01-01-.jpg
800
1200
Ryan Kautsar
http://fontfreebies.net/wp-content/uploads/2018/01/nulogo-2.png
Ryan Kautsar
2019-08-14 09:19:23
2019-08-14 09:19:23
Rachael Script - Daily Freebies 487
http://fontfreebies.net/wp-content/uploads/2019/08/Shintia-by-Rudistudio-580x386.jpg
386
580
Ryan Kautsar
http://fontfreebies.net/wp-content/uploads/2018/01/nulogo-2.png
Ryan Kautsar
2019-08-08 11:47:59
2019-08-08 11:47:59
Shintia - Daily Freebies 486