RSVP Display Calligraphy Font – Daily Freebies 378
Introducing RSVP Calligraphy Font!
RSVP Calligraphy fonts is an elegant display font loaded with swatches, ligatures, & stylistic alternatives. Created to go well on invitations, cards, & stationary with just a little bit of bounce and lots of style! The nib at 45 degrees give the traditional calligraphy feel, but it is modernized by new styles of letters and the extra swatches.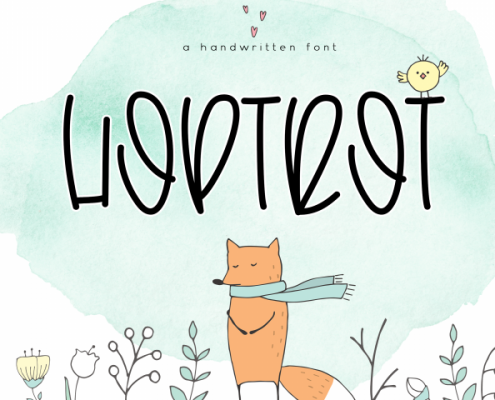 http://fontfreebies.net/wp-content/uploads/2020/02/69e654184c482213cb372bbe7455f6a7_resize.png
480
720
Ryan Kautsar
http://fontfreebies.net/wp-content/uploads/2018/01/nulogo-2.png
Ryan Kautsar
2020-02-20 16:05:23
2020-02-20 16:05:23
Hoptrot - Daily Freebies 670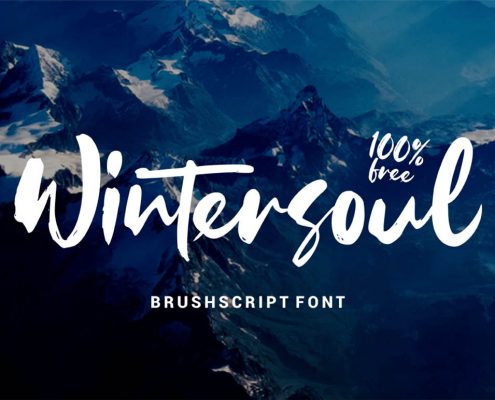 http://fontfreebies.net/wp-content/uploads/2020/02/Wintersoul-free-font-01.jpg
772
1160
Ryan Kautsar
http://fontfreebies.net/wp-content/uploads/2018/01/nulogo-2.png
Ryan Kautsar
2020-02-20 15:56:55
2020-02-20 15:56:55
Wintersoul - Daily Freebies 669
http://fontfreebies.net/wp-content/uploads/2020/02/The-Relapse-Fonts-1-1-580x386-1.png
386
580
Ryan Kautsar
http://fontfreebies.net/wp-content/uploads/2018/01/nulogo-2.png
Ryan Kautsar
2020-02-20 15:45:06
2020-02-20 15:45:06
The Relapse - Daily Freebies 667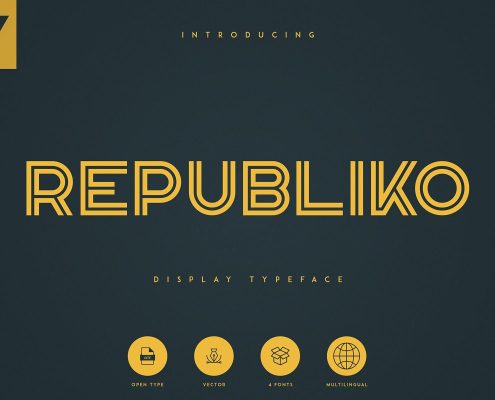 http://fontfreebies.net/wp-content/uploads/2020/02/1-27.jpg
800
1200
Ryan Kautsar
http://fontfreebies.net/wp-content/uploads/2018/01/nulogo-2.png
Ryan Kautsar
2020-02-20 15:40:40
2020-02-20 15:40:40
Republiko - Daily Freebies 666
http://fontfreebies.net/wp-content/uploads/2020/02/800_3523754_emk4sskqboqean8w8xmbwqfcc1fh6y2isft32lxq_.png
533
800
Ryan Kautsar
http://fontfreebies.net/wp-content/uploads/2018/01/nulogo-2.png
Ryan Kautsar
2020-02-20 15:28:37
2020-02-20 15:28:37
Circous - Daily Freebies 664
http://fontfreebies.net/wp-content/uploads/2020/02/7c22977b100fd583bb85b62b39233482_resize.png
480
720
Ryan Kautsar
http://fontfreebies.net/wp-content/uploads/2018/01/nulogo-2.png
Ryan Kautsar
2020-02-12 15:07:38
2020-02-12 15:07:38
Coffee High - Daily Freebies 663